Hey y'all! We've got some smokin' hot news that we just can't keep under wraps any longer. Drumroll, please… 🥁 Introducing our new Pit Master, Andrew "Chef Drew" Jackson Jr.! 🎉
A Dynamic Duo in the Making
First off, let me tell ya, Chef Drew and I are like BBQ and sauce—a match made in heaven. We've been cooking up a storm, and let me tell you, the magic is real. Just the other day, we were brainstorming, and Chef Drew suggested adding N'awlins Grilled Oysters to the menu. Y'all, they're now available for pre-order, and they're a hit!
Who is Chef Drew?
Now, let's get to know the man behind the smoke a little better. Chef Drew is a culinary wizard with 35 years of experience under his belt. He's a jack-of-all-trades, specializing in Southern and Creole cuisine.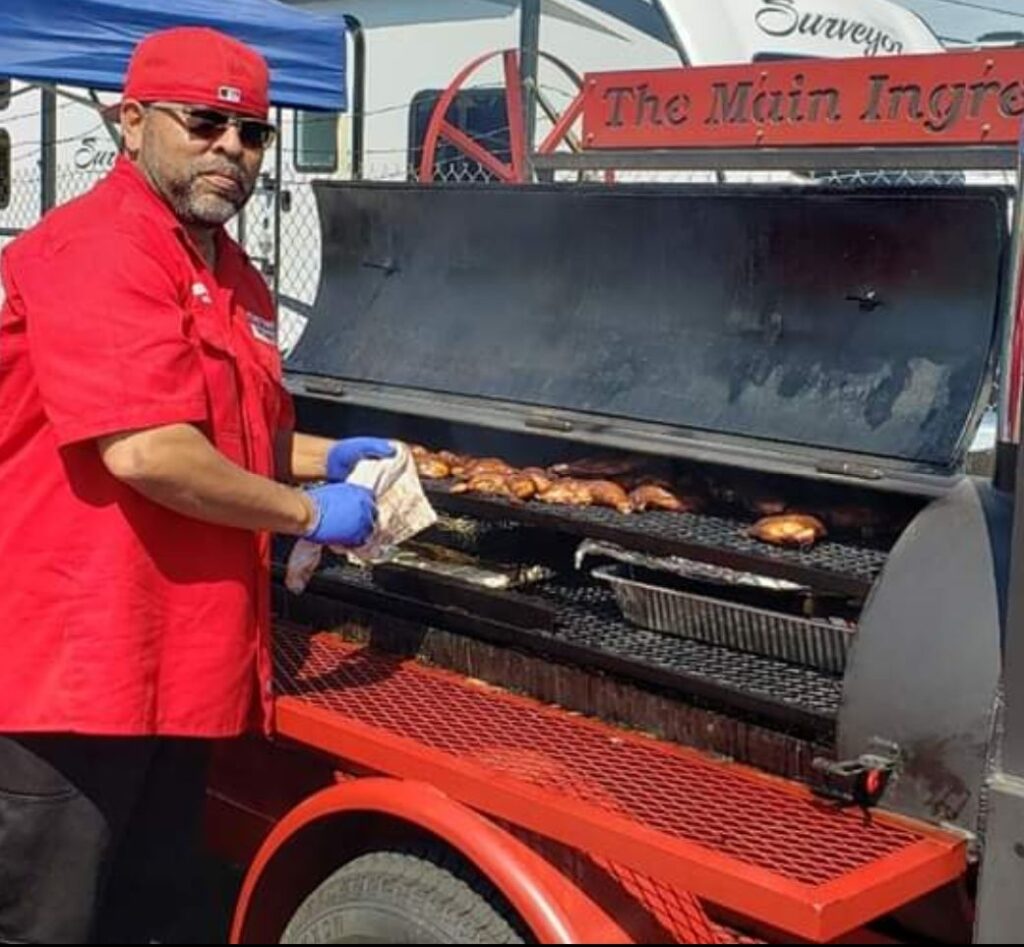 A Culinary Journey
But wait, there's more! Chef Drew is not just any pit master; he's a pit master with a pedigree. He's a former student of culinary arts from the University of North Alabama and even did some secondary study at The Ontani in Tokyo. Yep, you read that right—Tokyo! Talk about blending worlds, huh?
Awards and Accolades
And let's not forget the bling! Chef Drew is a three-time Las Vegas Chef of the Year for 2021, 2022, and 2023, and he snagged the New Orleans Pitmaster of the Year in 2021. Plus, he's got a whole slew of other BBQ accolades that would make any pit master green with envy.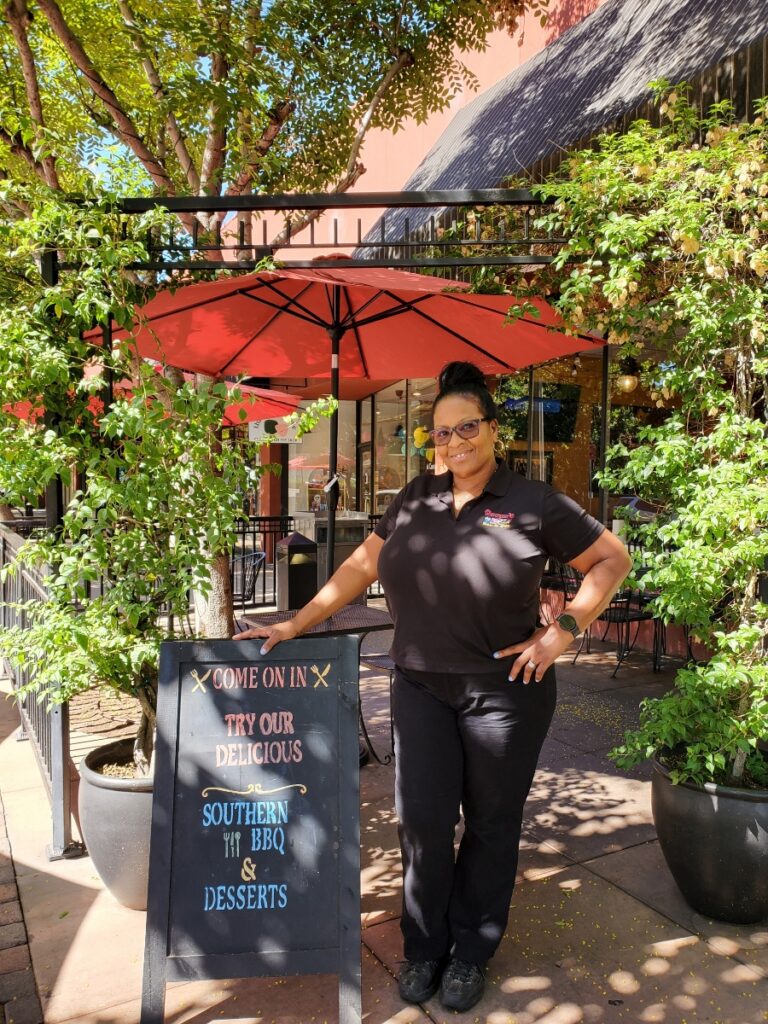 Food That Tells a Story
What sets Chef Drew apart? His food doesn't just taste good; it tells a story. Every bite you take is like a journey through generations of culinary tradition. It's food that's as pleasing to the eye as it is to the palate.
What's Next?
So, what can you expect from this dynamic duo? Well, let's just say we've got some finger-lickin' plans up our sleeves. Stay tuned, because the best is yet to come!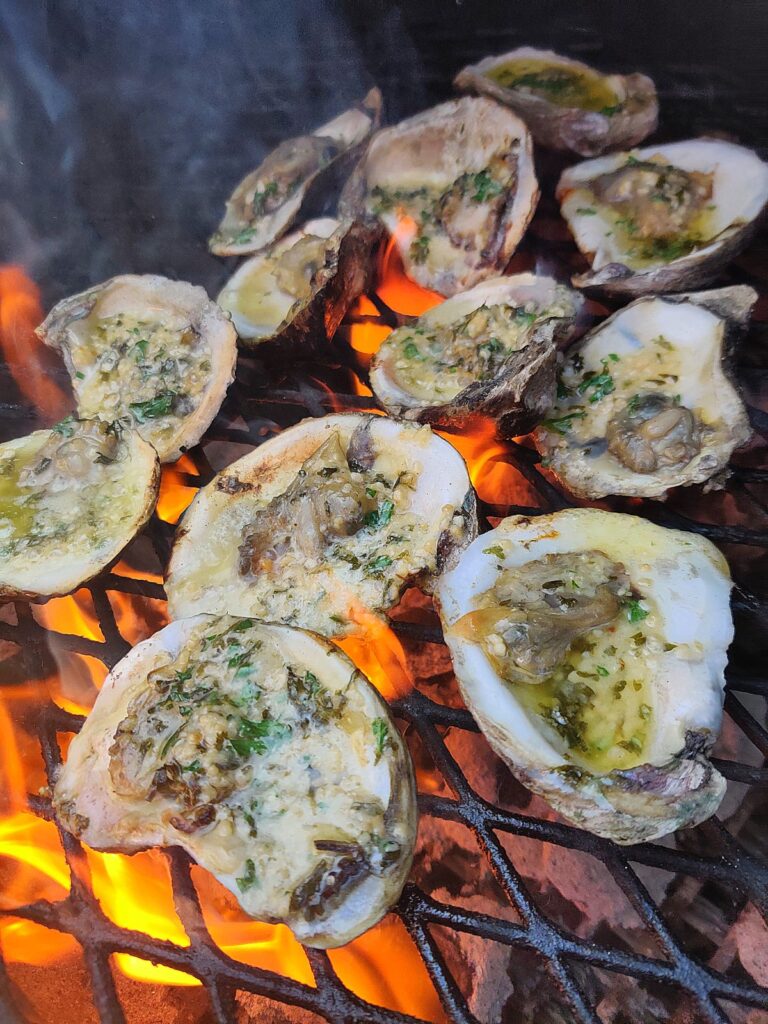 See Y'all Soon!
So there you have it, folks! We're beyond thrilled to have Chef Drew on board, and we can't wait for y'all to taste the magic we're cookin' up. Until then, keep those grills hot and those appetites hearty!