Seafood, Burgers,
Mobile Catering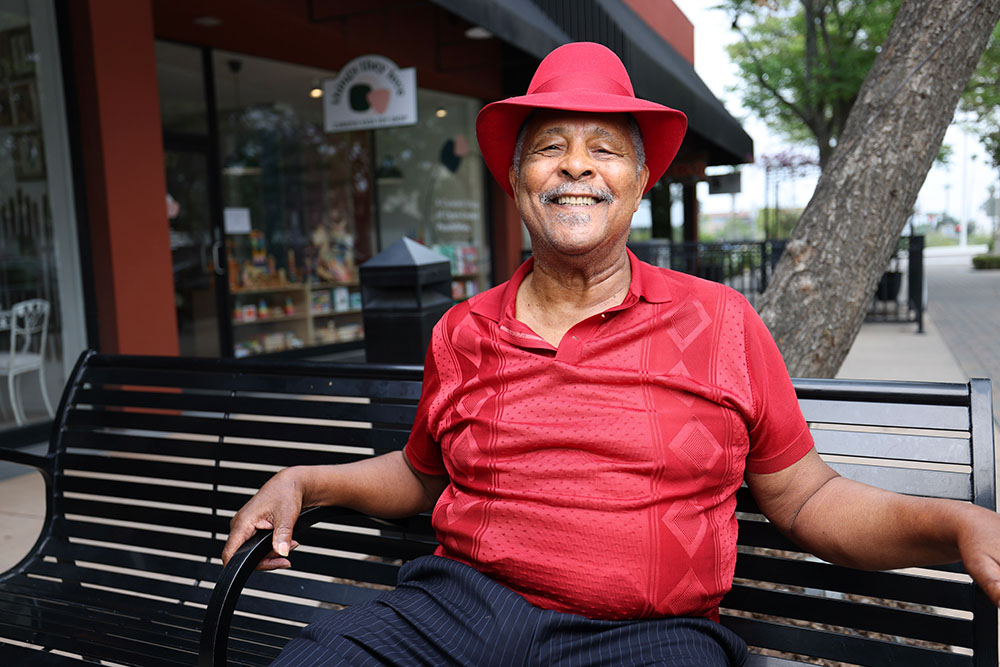 Hi, we removed the "Mission" from our business name, now it's just "Gram's BBQ"
Gram's BBQ was founded by my father Robert Bratton in 1987 in downtown Riverside directly across from the Mission Inn Hotel, which is the reason the restaurant was called Gram's Mission BBQ. 
His parents', Josie "Gram" & Pete Bratton along with 7 kids migrated from Rock Hill, S.C in 1956 to the Riverside area when he was just a teen.  After many years of living a hard knock life, Robert changed his life into the restaurant business and named it "Gram's" after his mother. 
He then developed the award wining barbeque sauce, a blend of family recipes, daily freshness, and southern flare to a community he loves, Riverside!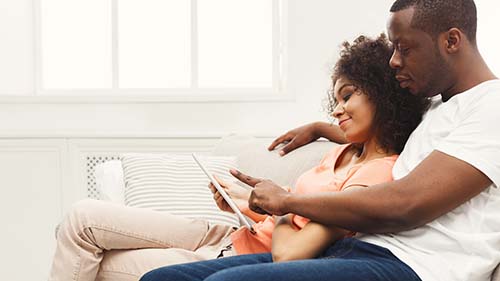 Click the link below to order Southern Smoked BBQ.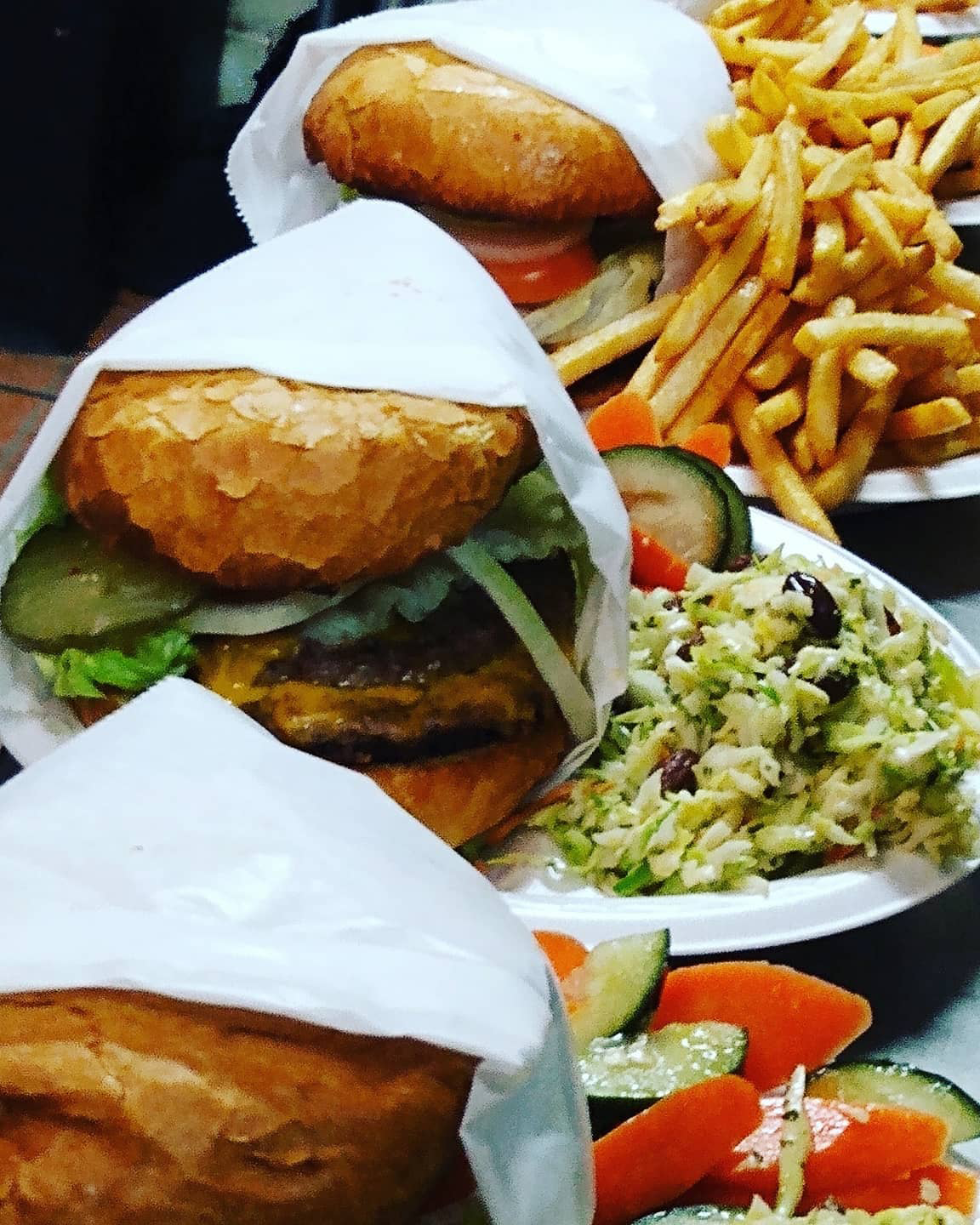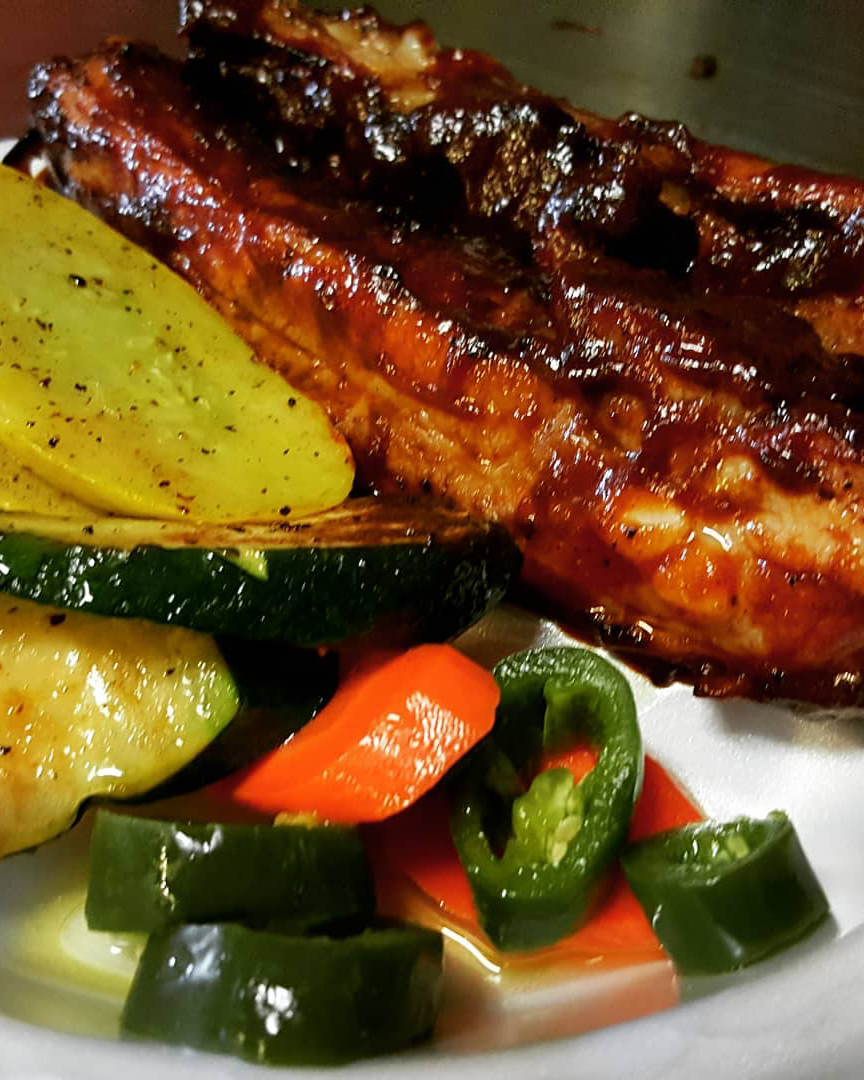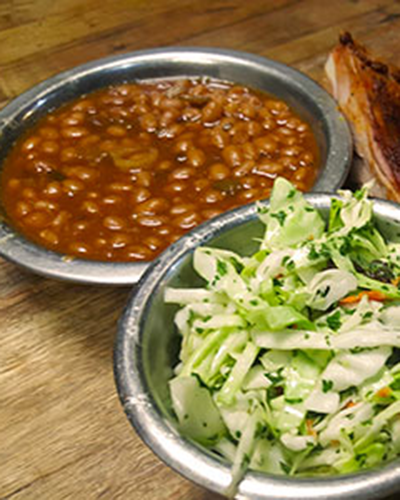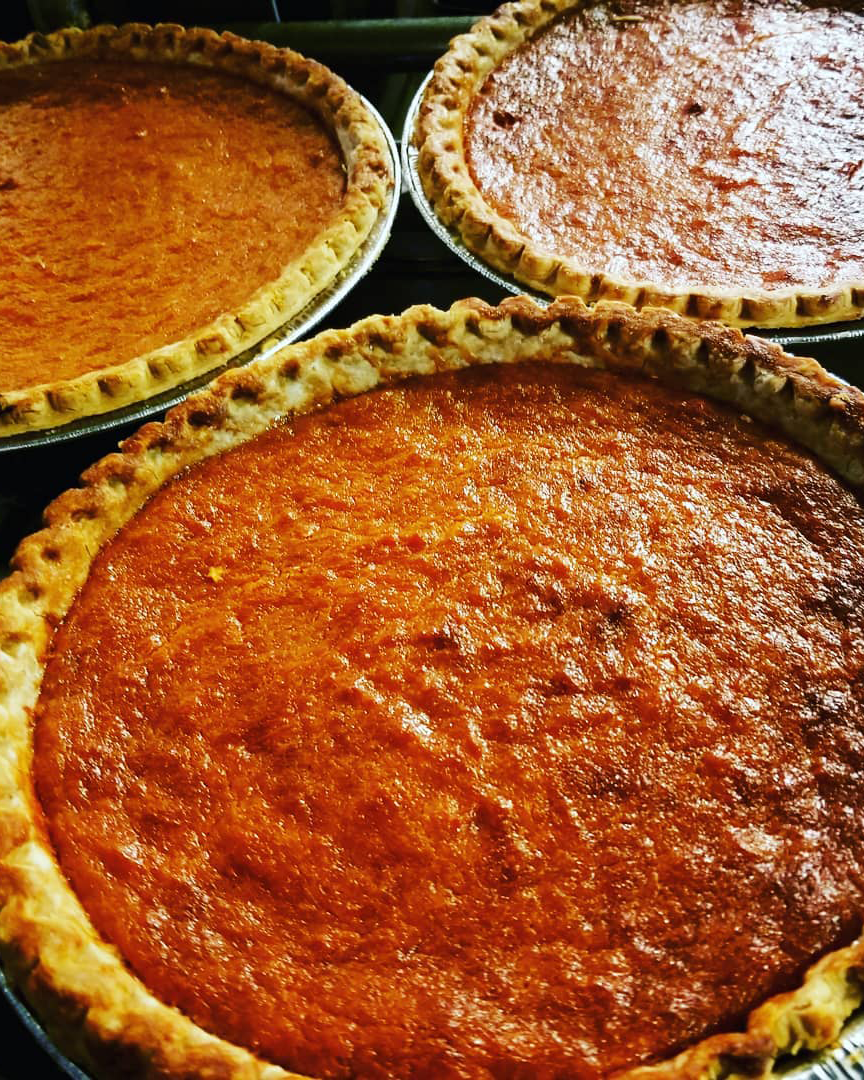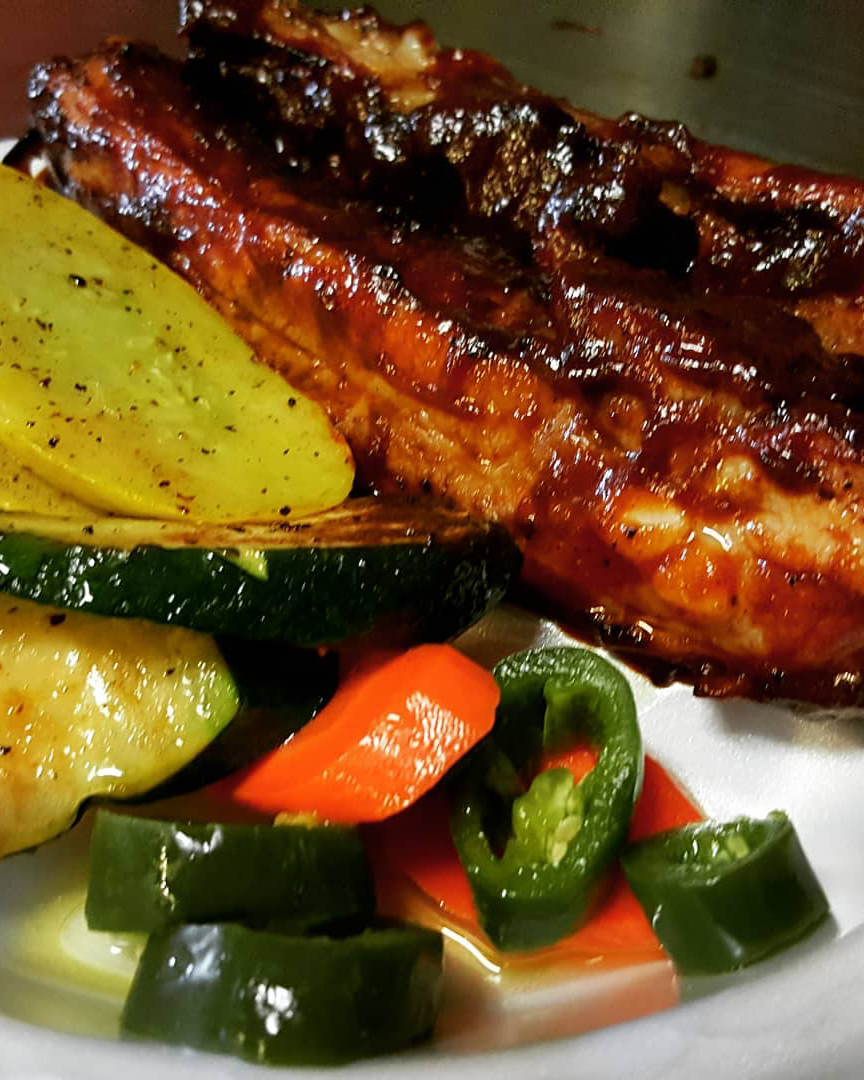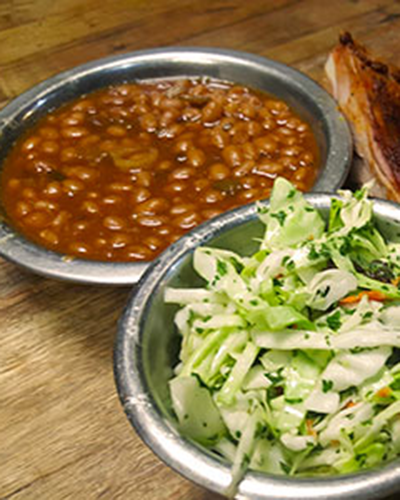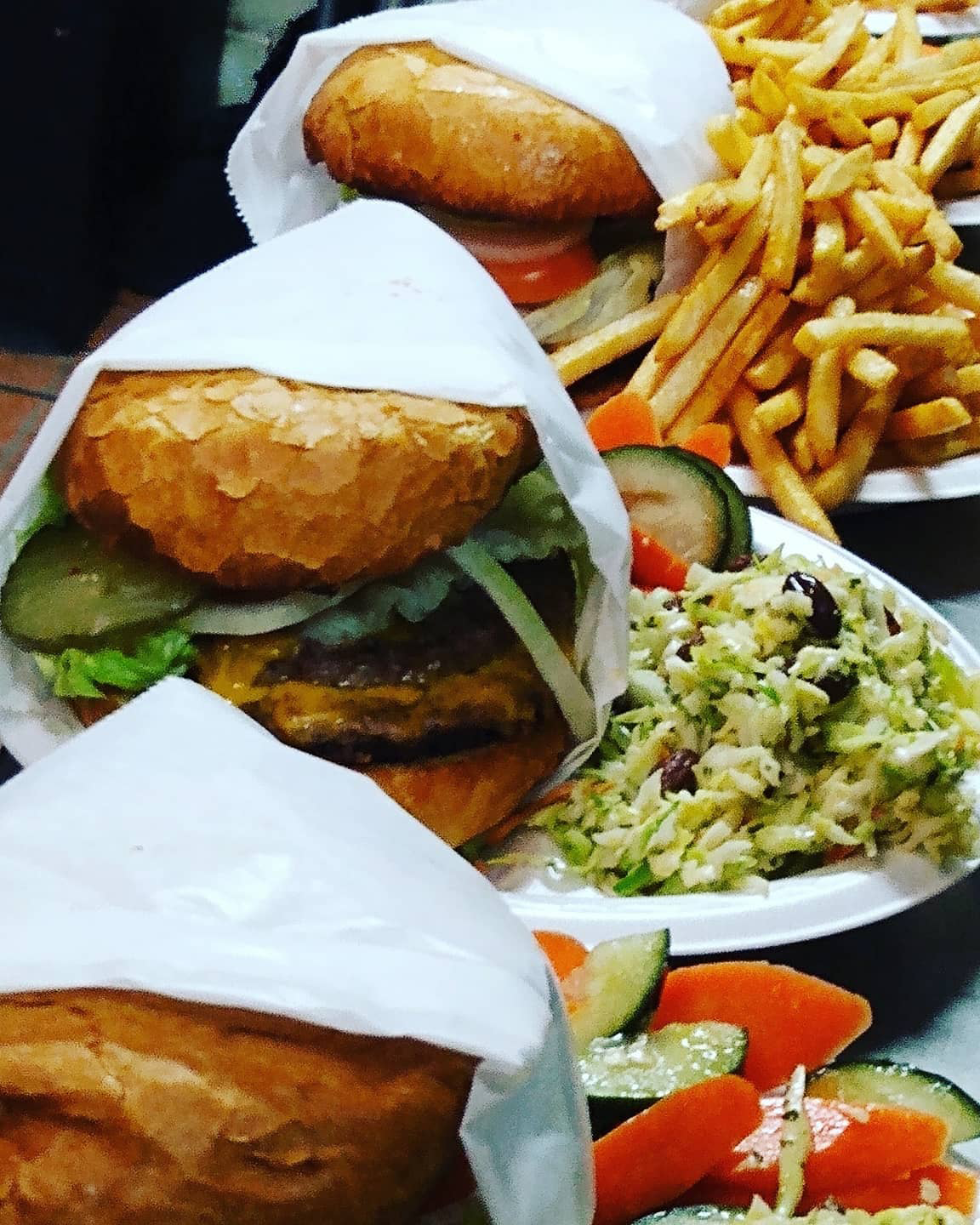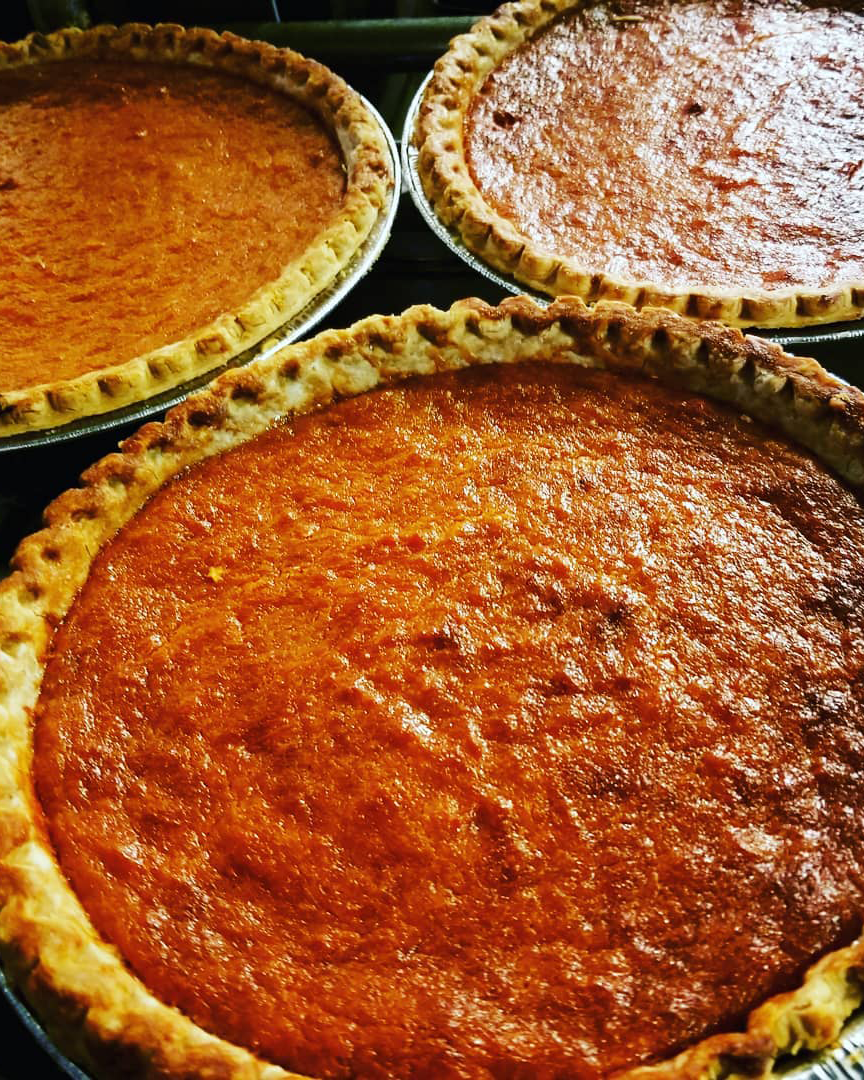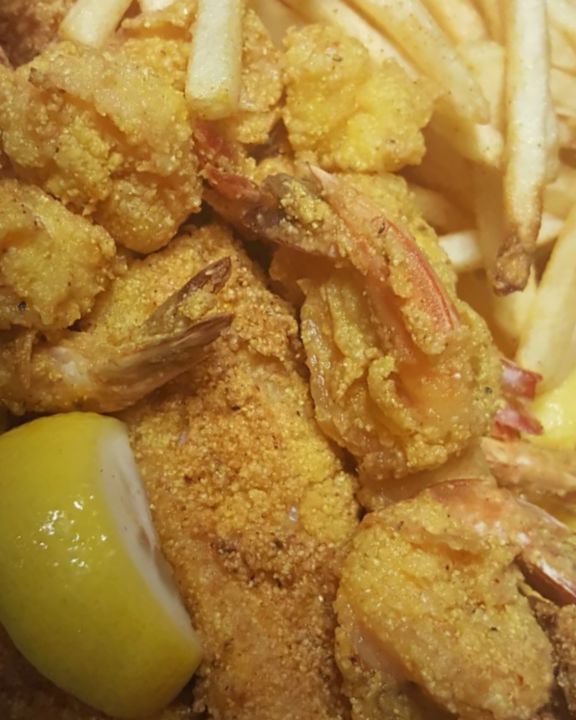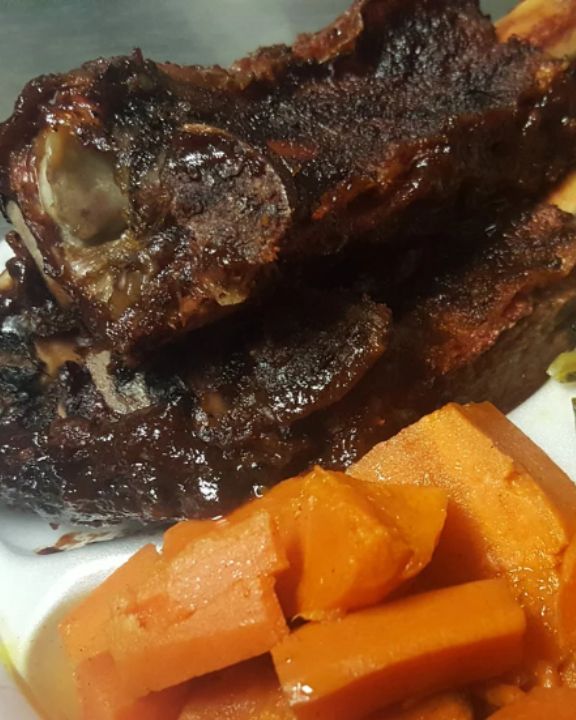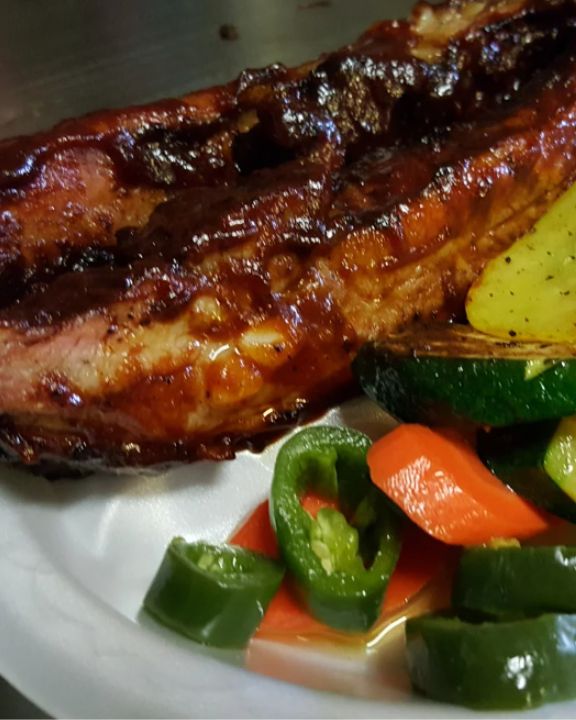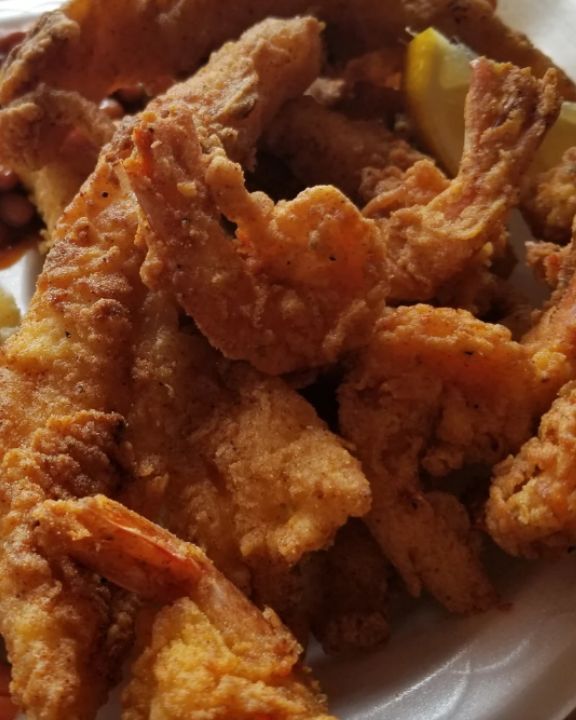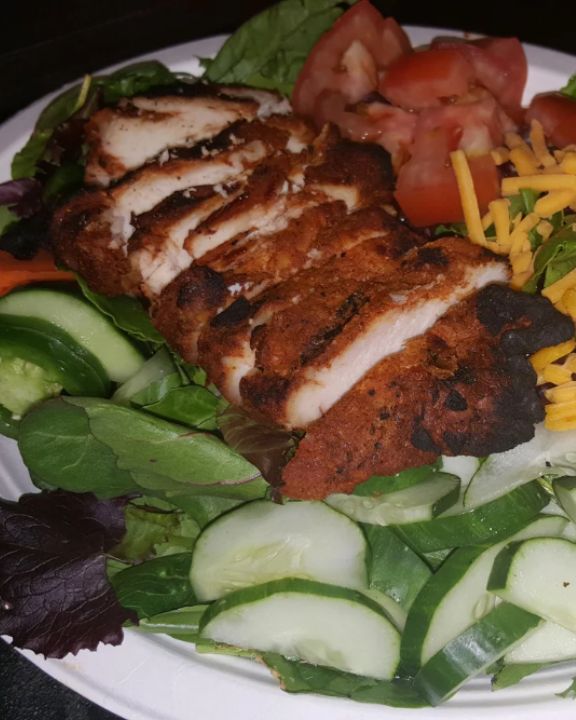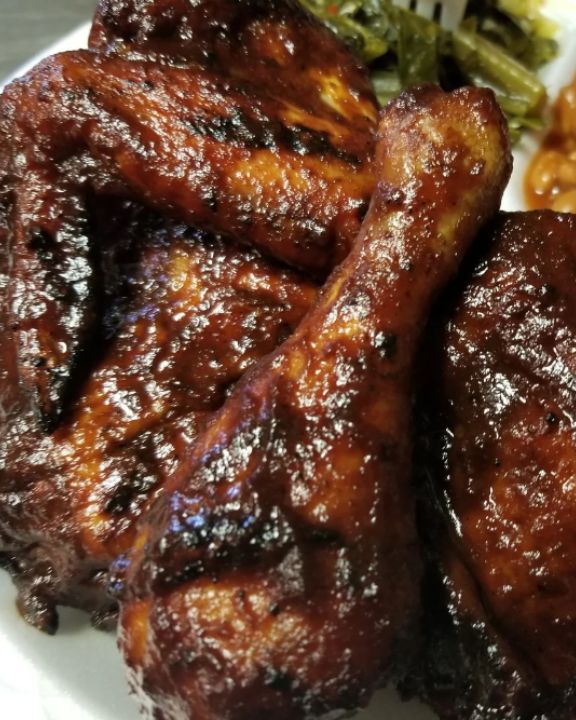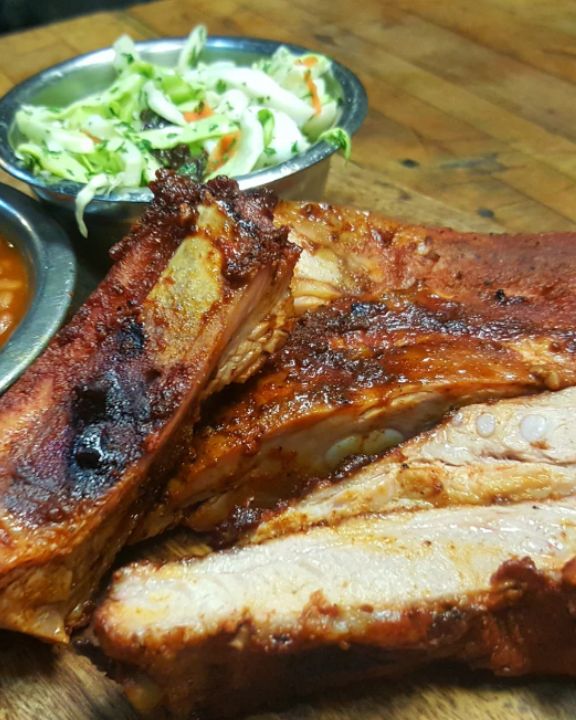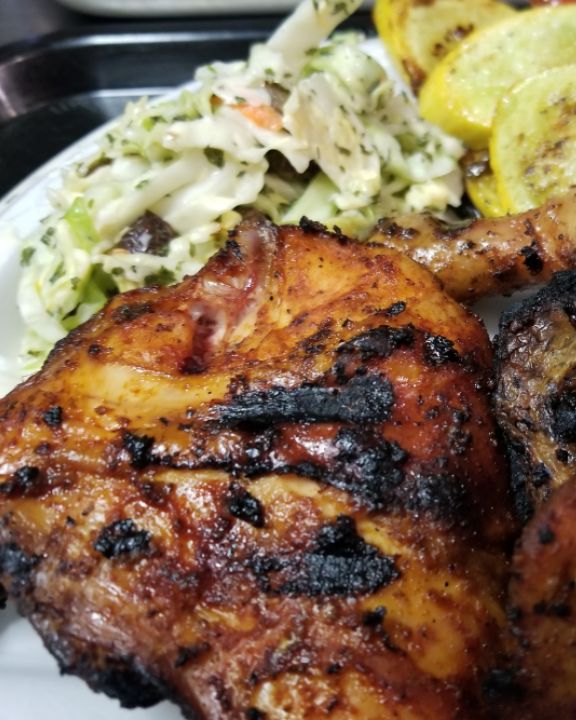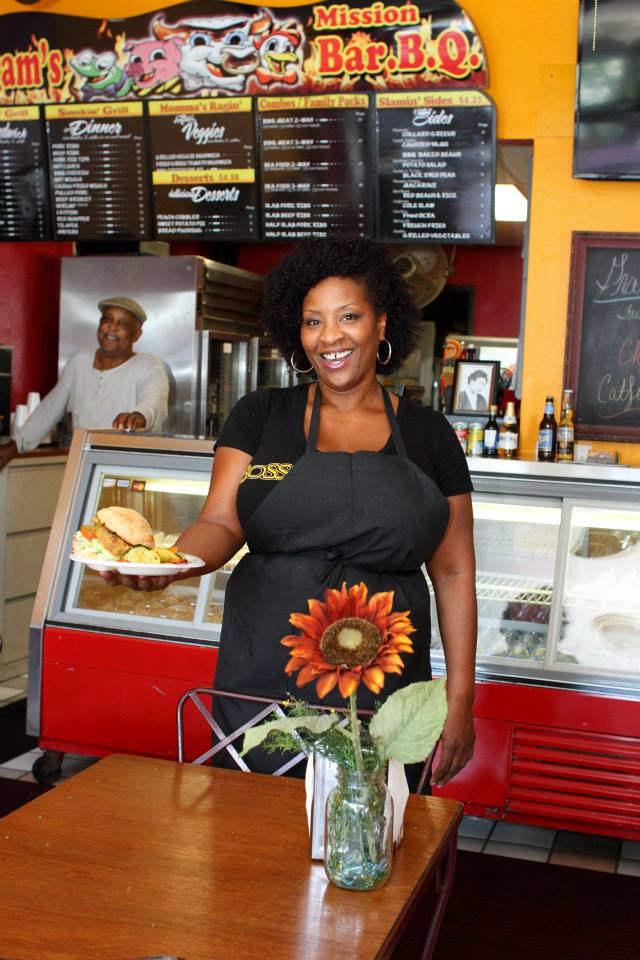 A Riverside Tradition
Our recipes are based on our family's southern cooking tradition. Our flavors are straight out of the south and made fresh daily. Most importantly we still cook like our Gram's… with love!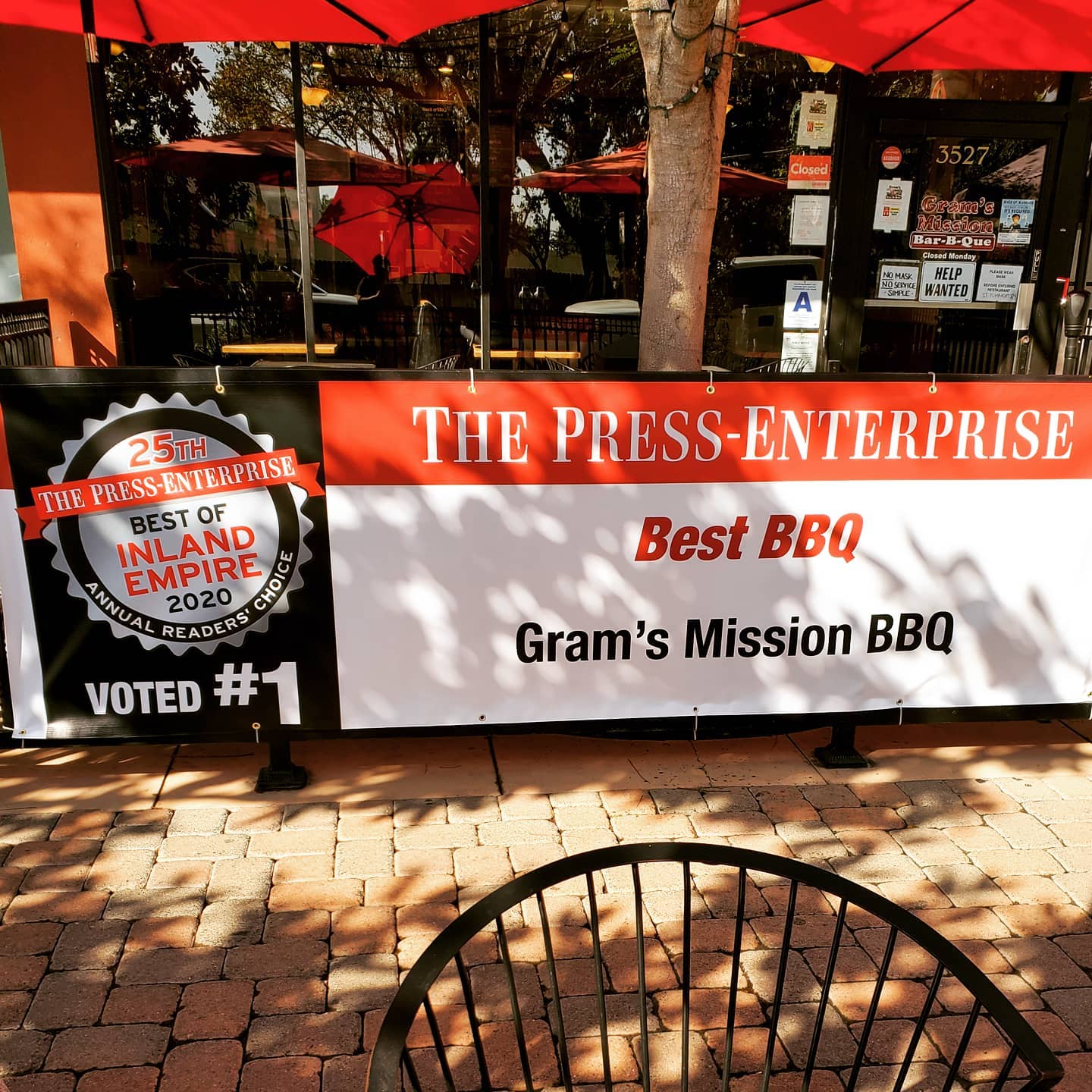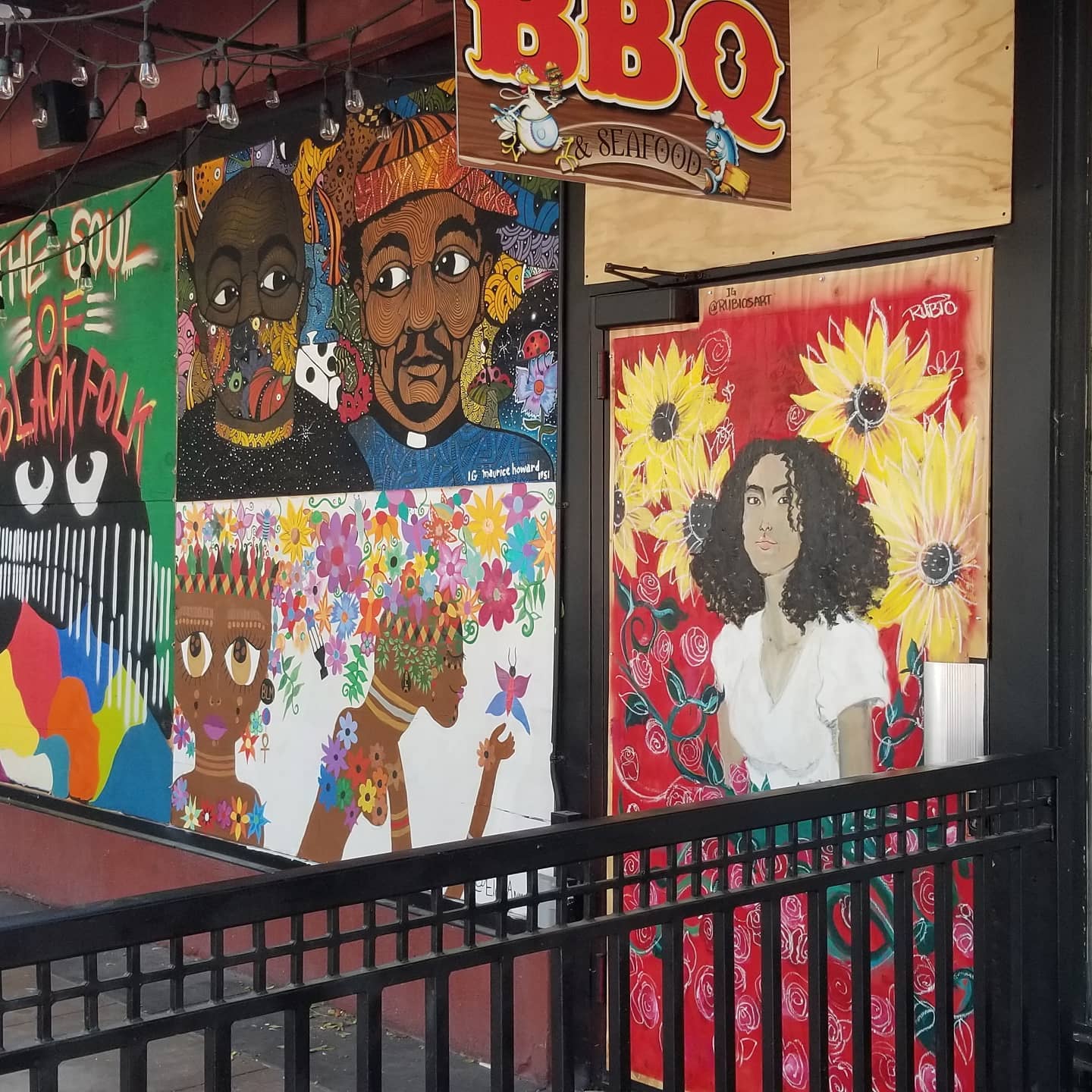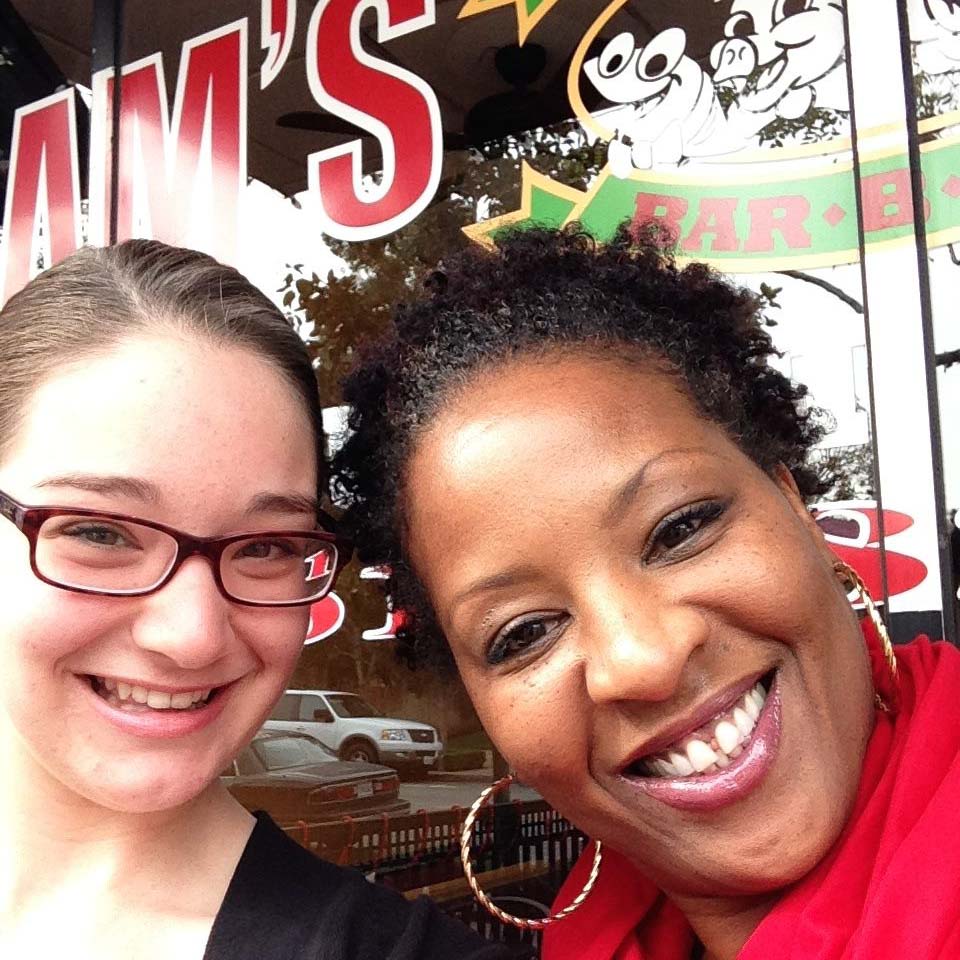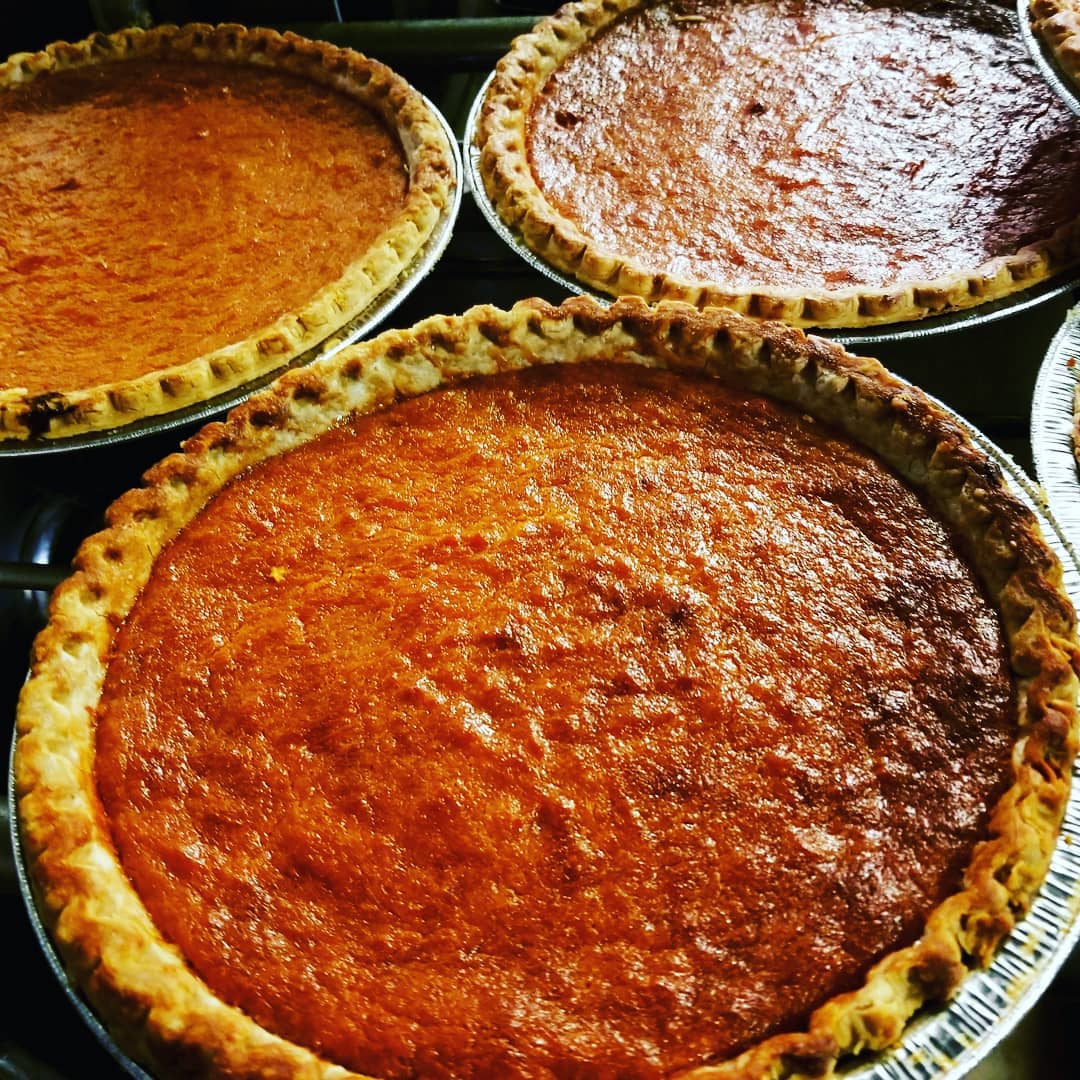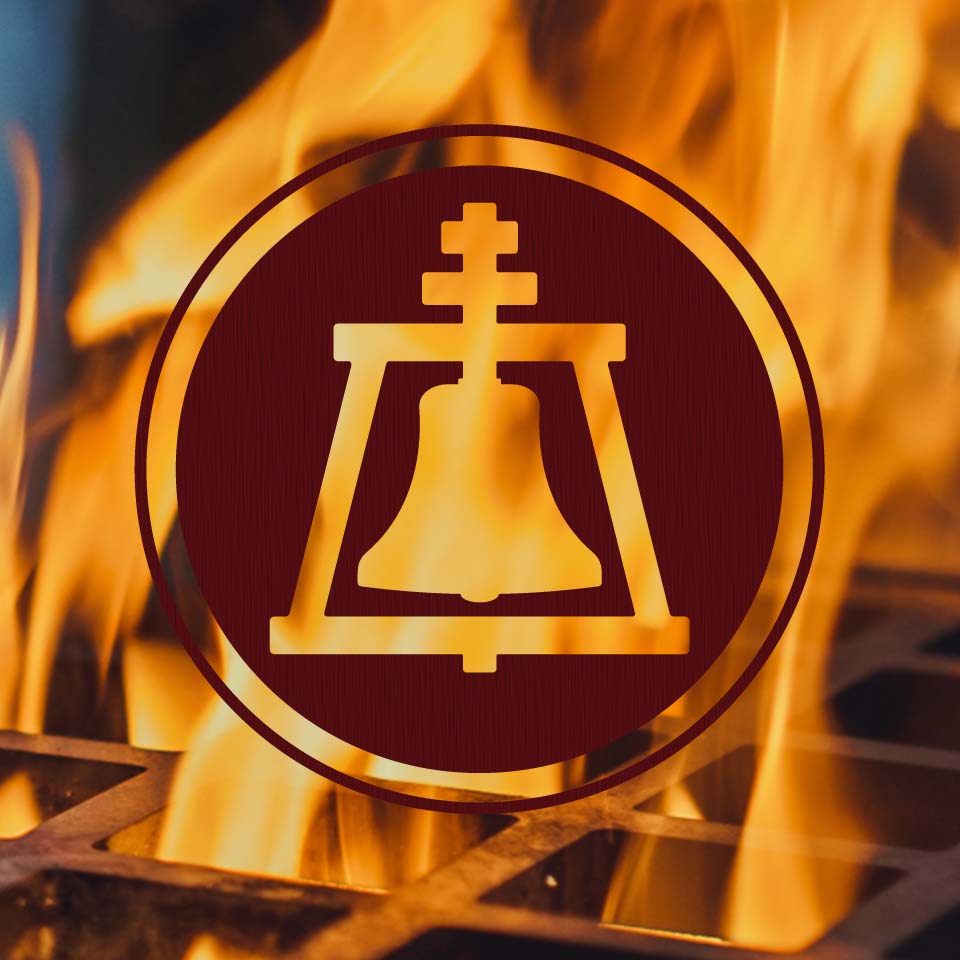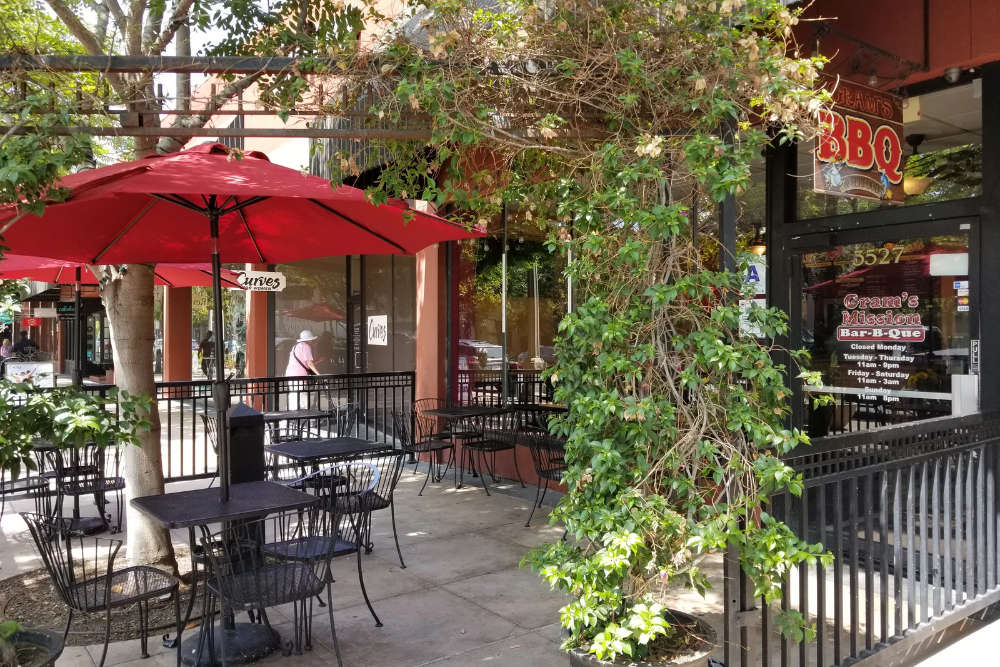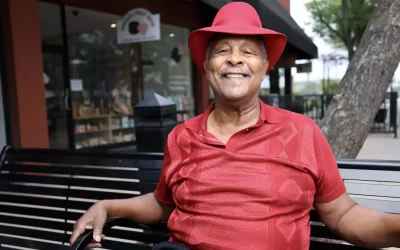 Hey Riverside fam, gather 'round! We've got a tale to tell, and it's one that's as smoky and flavorful as our BBQ. Ever wondered why we're called Gram's BBQ now instead of Gram's Mission BBQ? Well, sit tight, 'cause we're about to spill the sauce! 🍖 The Dice...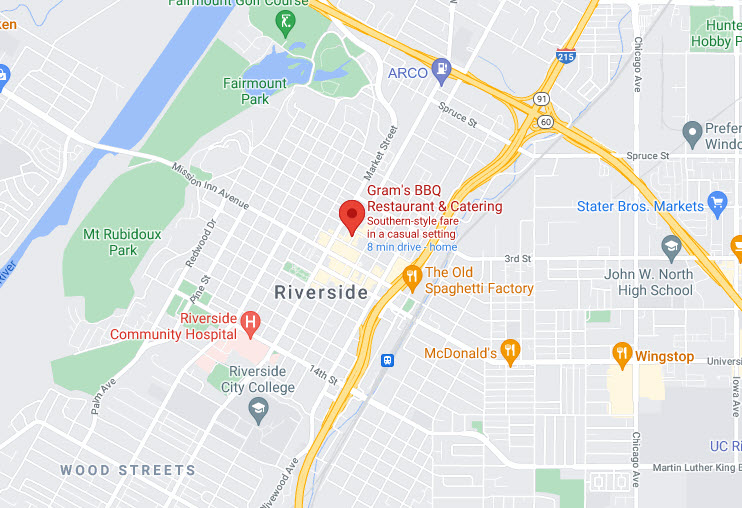 Gram's BBQ
3527 Main Street
Riverside, CA 92501