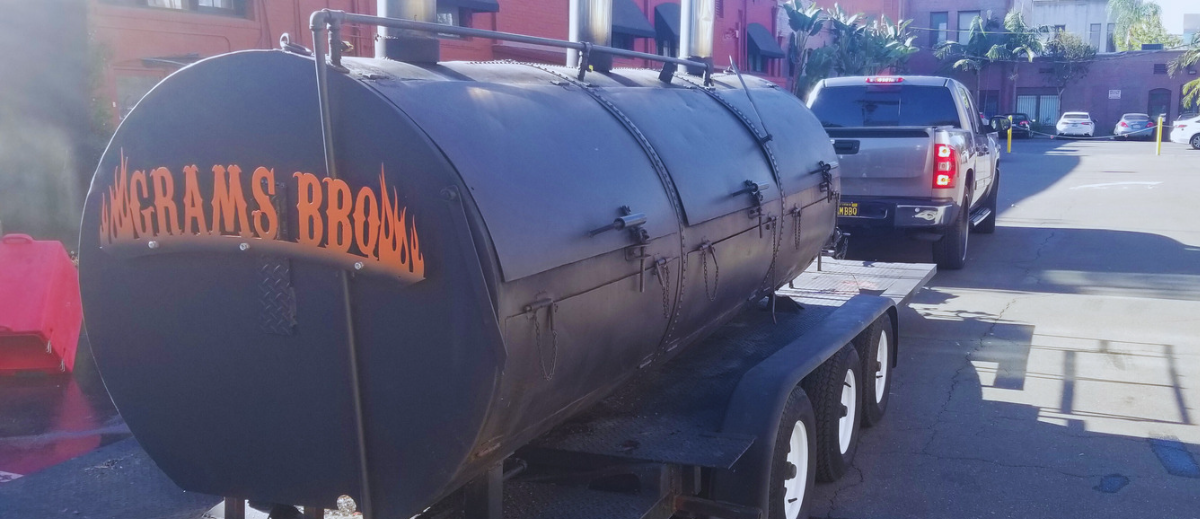 Professional BBQ Catering Services
in Riverside & the Inland Empire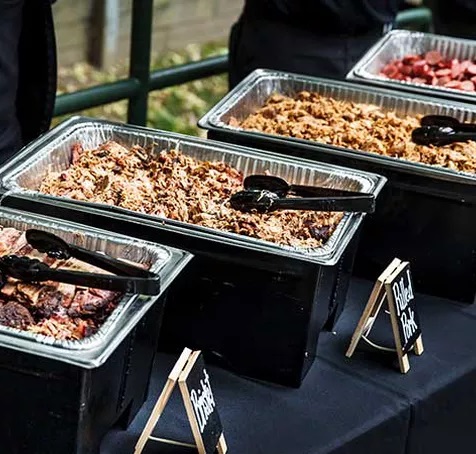 Catering You Deserve…
Full Service & Personalized
Gram's BBQ is the perfect catering option for your next event. Our professional staff will help you plan and execute a delicious and authentic Southern smoked BBQ meal that your guests will love. Let us take the hassle out of planning your next event and impress your guests with some delicious BBQ!
Personalized Catering Services
Fully trained, professional staff, attractively decorated buffet tables, service equipment, high quality disposable tableware, food table coverings, chafers and serving utensils.
Service is 20% of food and beverage total.
If guest table service is required, extra labor will be charged at a rate of $30 per hour.
Premium Cutlery Available: Plastic plates, utensils wrapped in paper linen napkins $4.99 each.
Delivered hot or cold we'll set up food selection for serving additional charges apply
Delivery only; minimum delivery charge is $35, within 10-mile radius, $3 a mile thereafter.
Includes, plates, napkins & utensils. 
Wire chafing rack, fuel & serving utensils $27.00 each.
Food can be picked up piping hot or ice cold in disposable high quality standard size aluminum containers. Heating instructions will be provided, if needed.
Includes plates, napkins & utensils. 
Wire chafing rack, fuel & serving utensils $27.00 each.

Gram's Southern BBQ Catering Menu
BBQ Pulled Pork and/or
Wood Grilled Pulled Chicken
With California Cold Slaw, BBQ Baked Beans & Slider Buns.
Pick 2-Meats:
Smoked Pork Rib Tips
Wood Grilled Bbq Chicken
Louisiana Hot Links
Pick 2-Sides:
Southern Smooth Potato Salad, California Cole Slaw or Baked Beans.
Pick 2-Meats:
Smoked Dry Rubbed Pork Ribs
BBQ Pulled Pork
Wood Grilled Bbq Chicken,
Savory Beef Brisket
Louisianna Hot Links
Choice Of Any 2:
Gram's Slammin' Sides
Listed Below
Pick 3-Meats:
Tender Smoked Beef Ribs
Smoked Dry Rubbed Pork Ribs
Wood Grilled Bbq Chicken
Bbq Pulled Pork
Slow Smoked Savory Beef Brisket
Louisiana Hot Links
Choice Of Any 3:
Gram's Slammin' Sides
Listed Below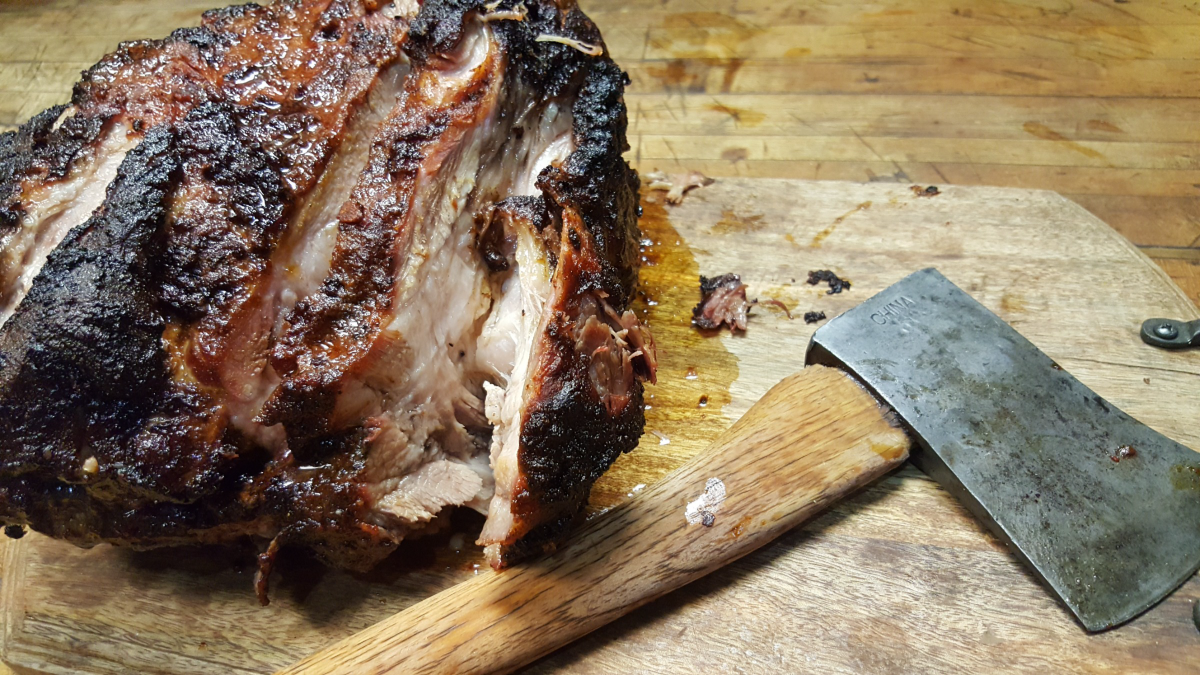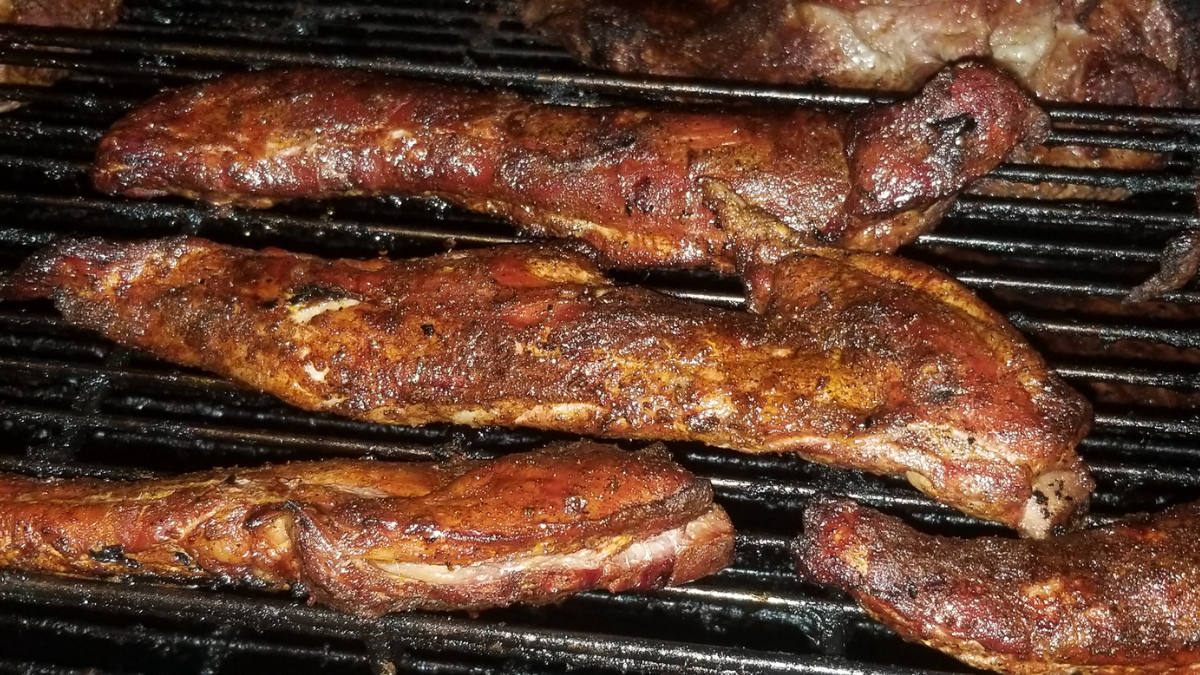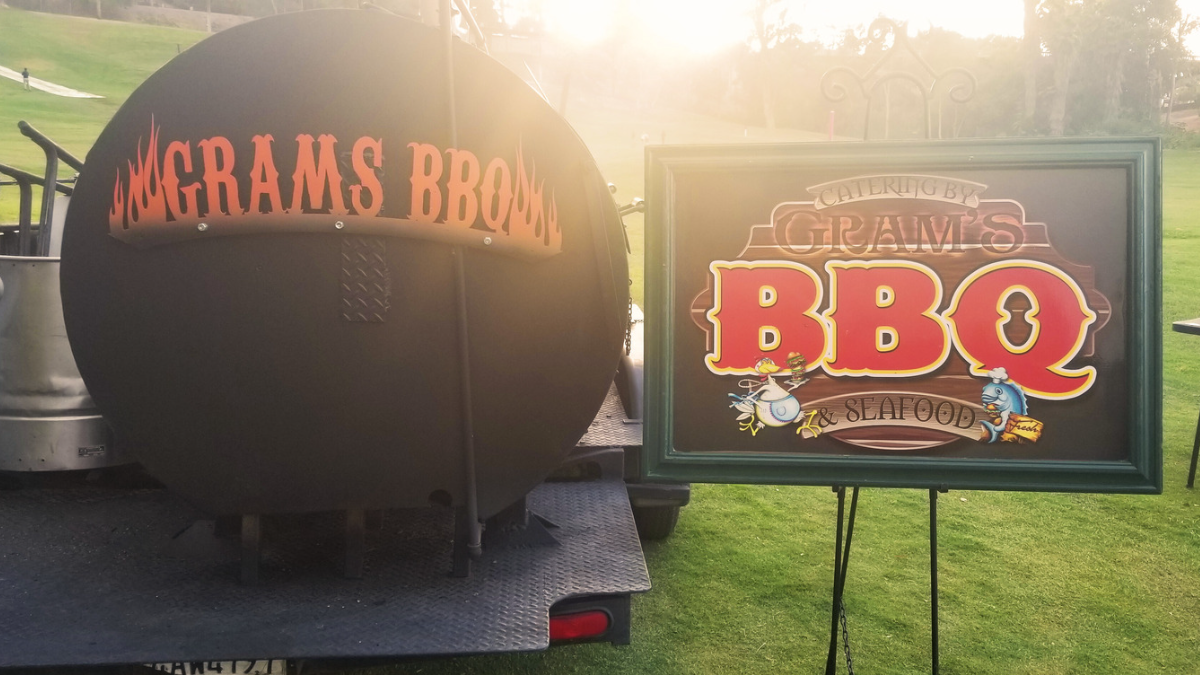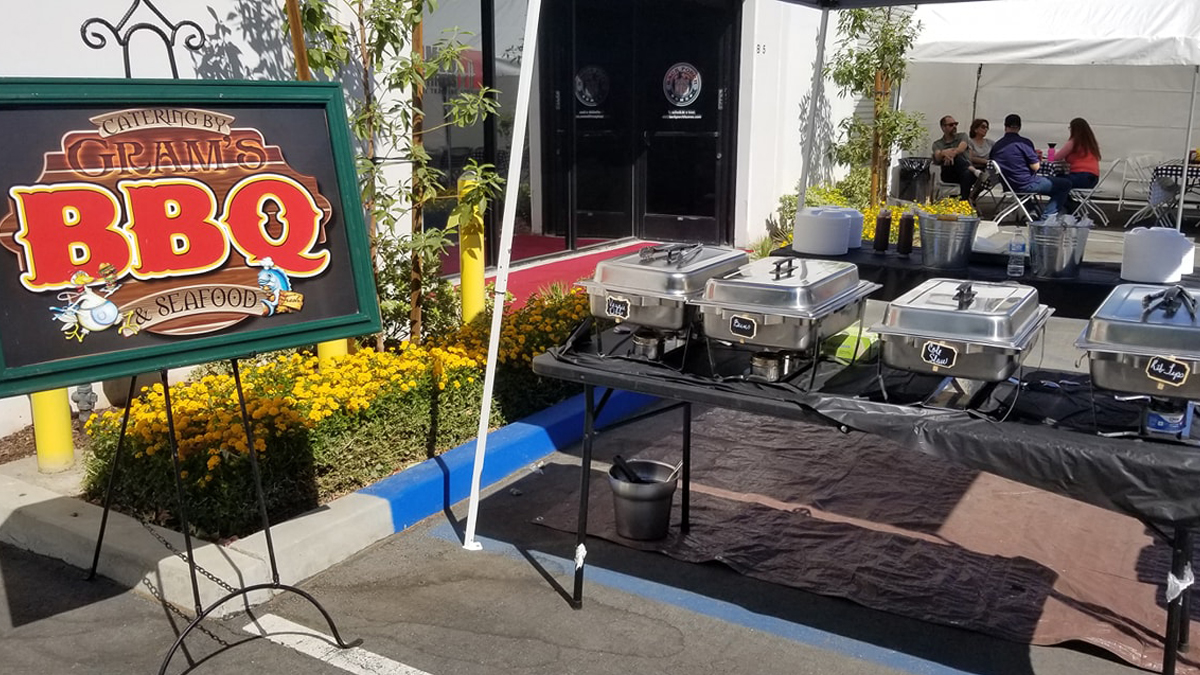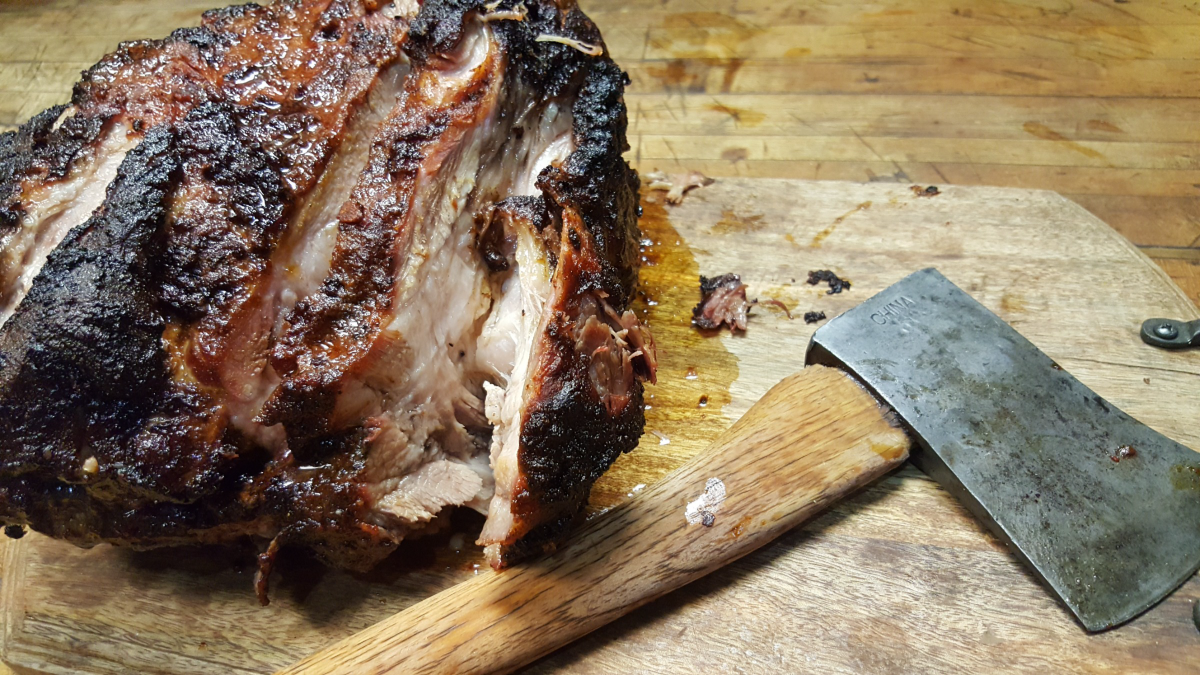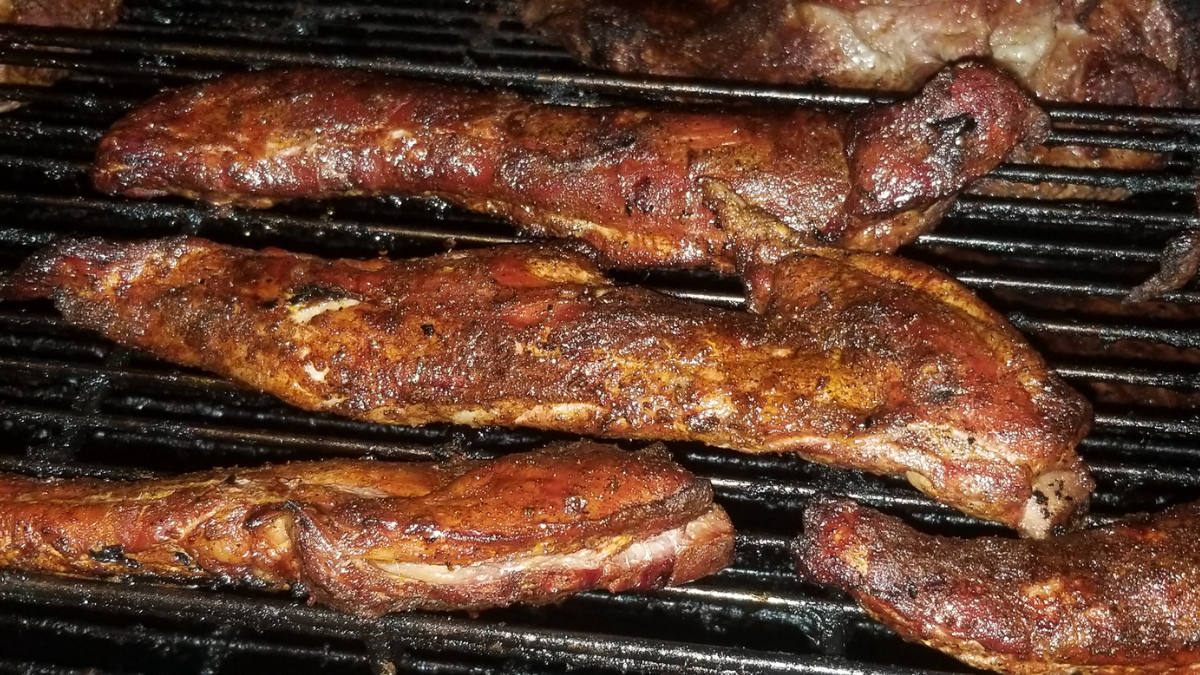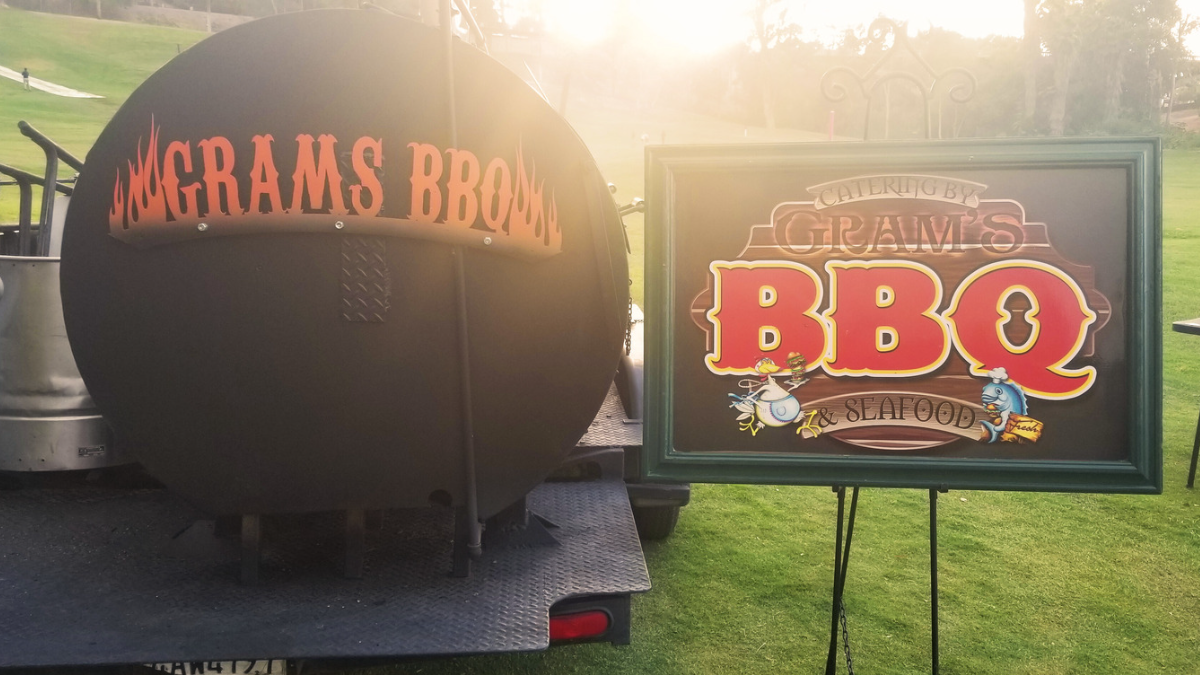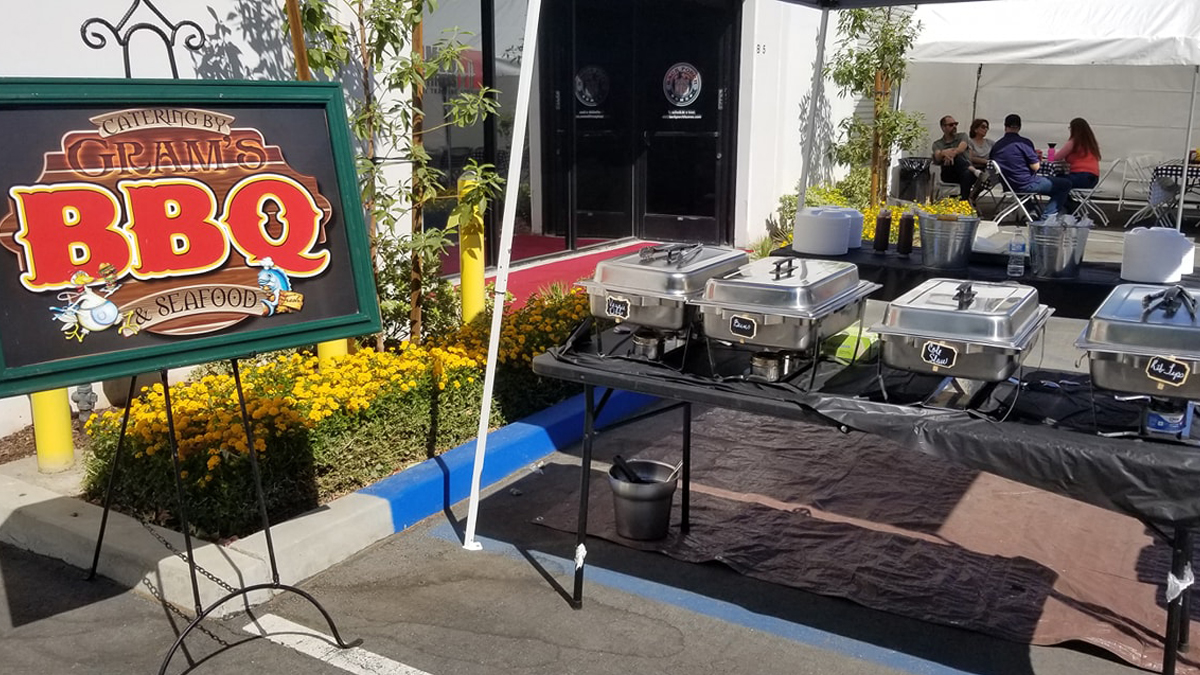 California Cole Slaw
BBQ Baked Beans
Potato Salad
Macaroni & Cheese
Collard Greens
Granny's Grits
Garden Grilled Vegetables
(Zucchini, squash & red bell pepper)
(+ $1.50 per person)
Sweet Tooth Candied Yams
Farm Fresh Salad
(Baby greens, cucumber, tomato, ranch & balsamic dressing)
(+ $3.75 per person)
Full Sheet $95.00 (Feed 55)
Half Sheet $50.00 (Feed 20)
Buttermilk Cornbread Muffins
$1.65 each
Dinner Rolls or Sliders
$1.45 each
Garden Herb, Vegetable Creole

Squash, Zucchini & Mushroom with Rice (brown or white)
$10.00 per person
Veggie Patties
With buns, lettuce, tomato, pickle, onion
$7.75 per person
Peach Cobbler
Bread Pudding
Banana Pudding
(Single-serve 6oz. cups)
Assorted Cakes Slices
$4.00 per person
Assorted Large Cookies
$2.50 per person
Kool-Aid
Sweet Tea
Unsweetened Tea
Canned Soda
Bottled Water
$2.50 per person or $20.00 per gallon
BBQ Catering Events & Photos
Tap any photo to see the full gallery.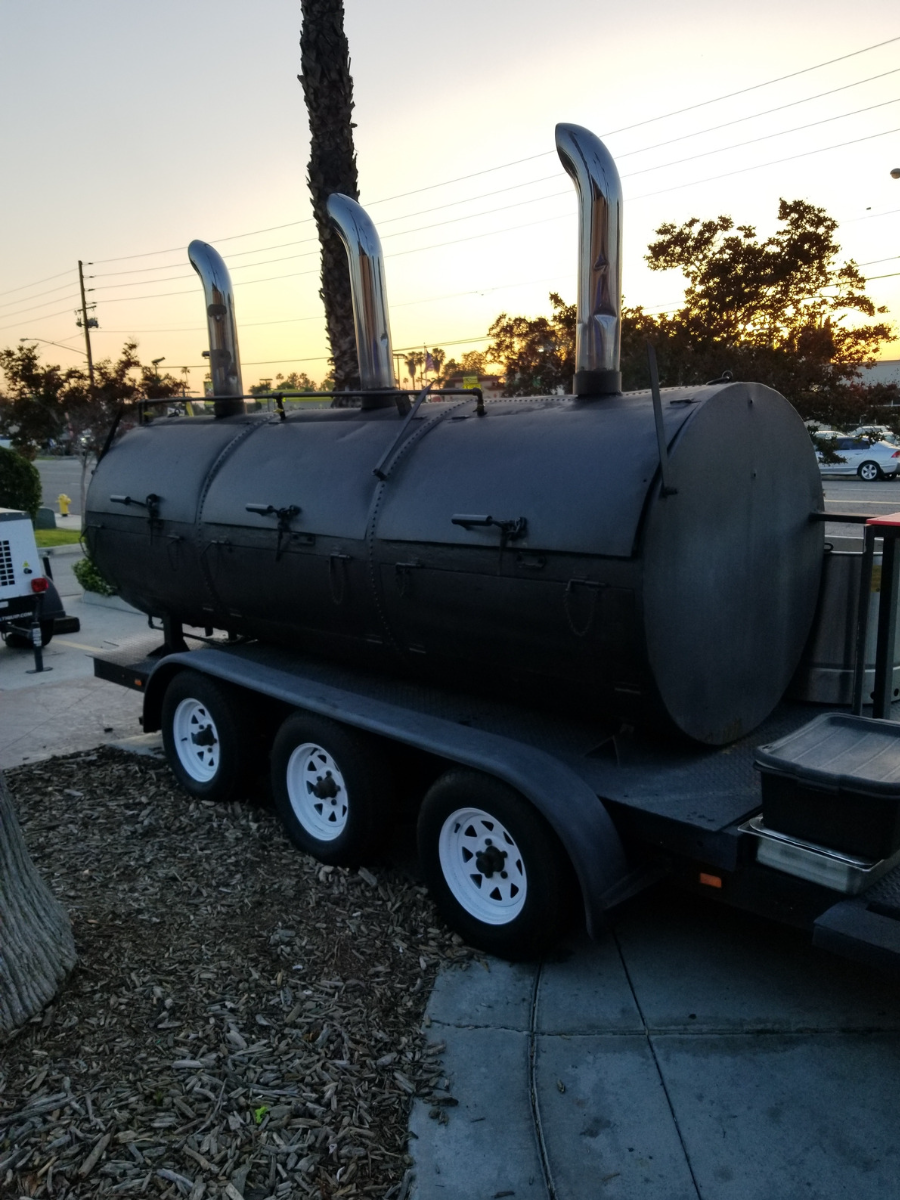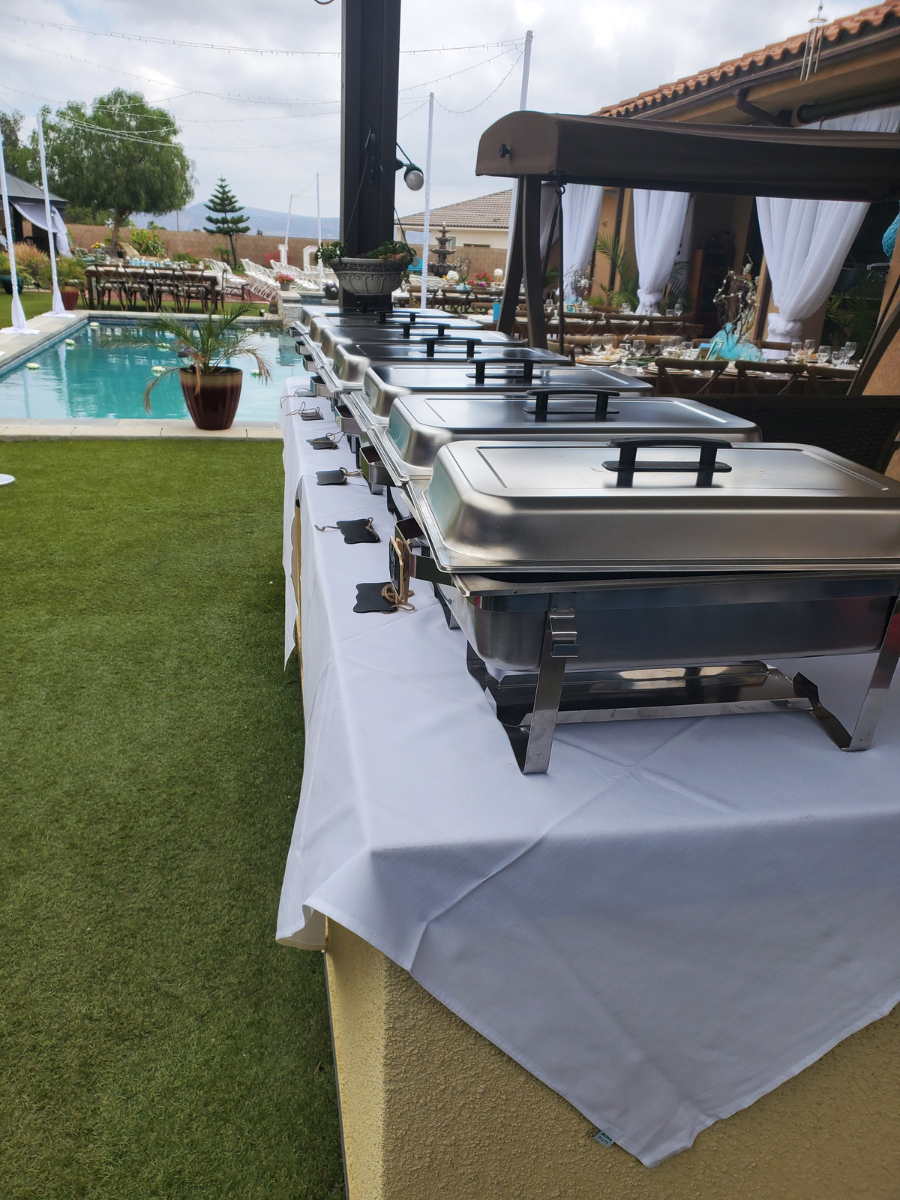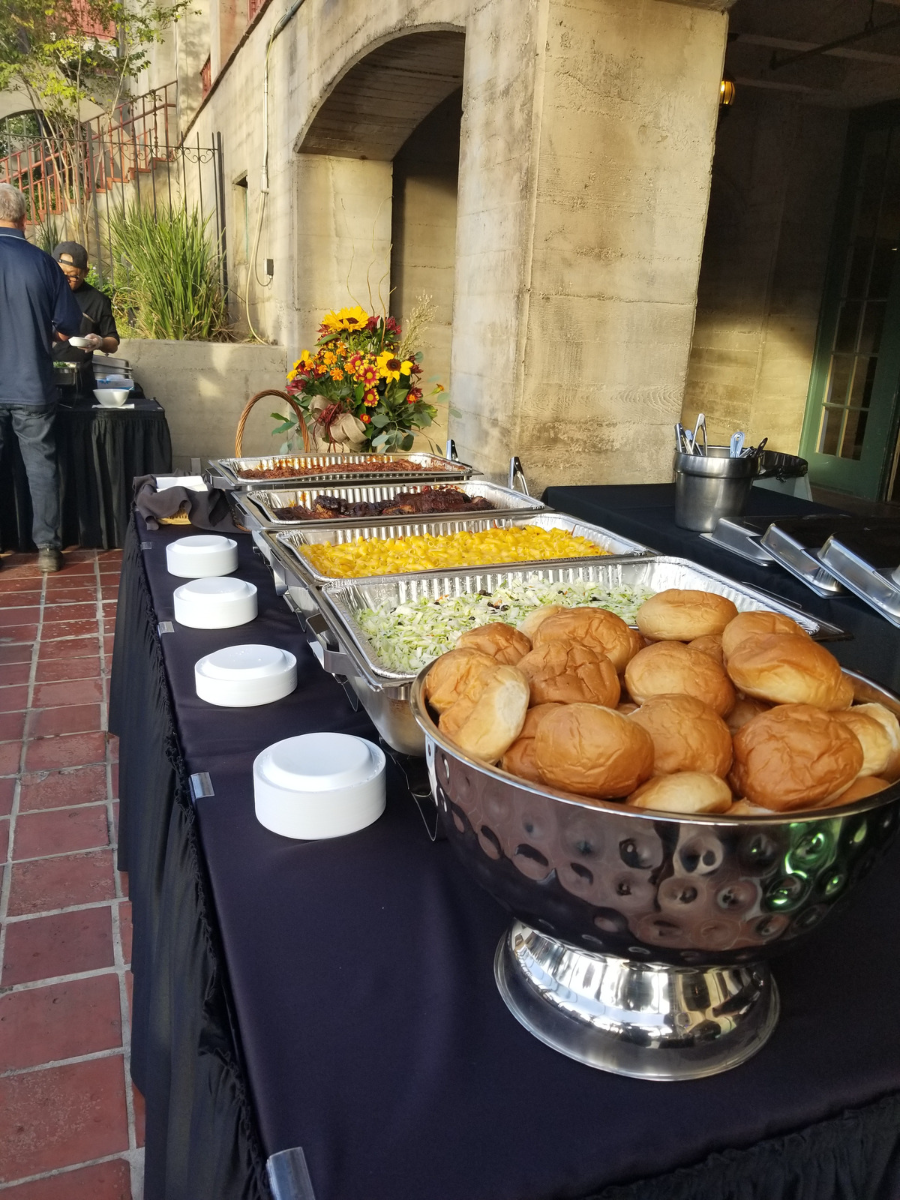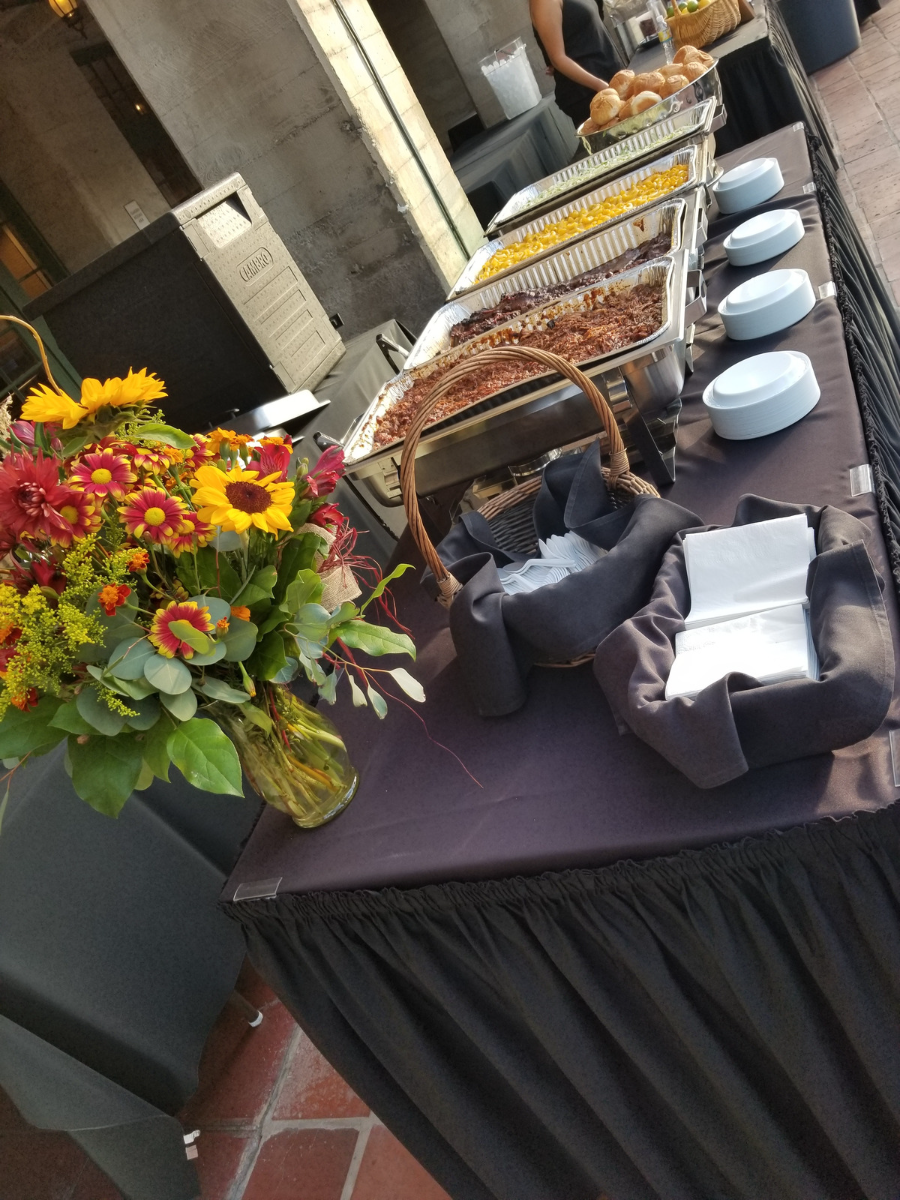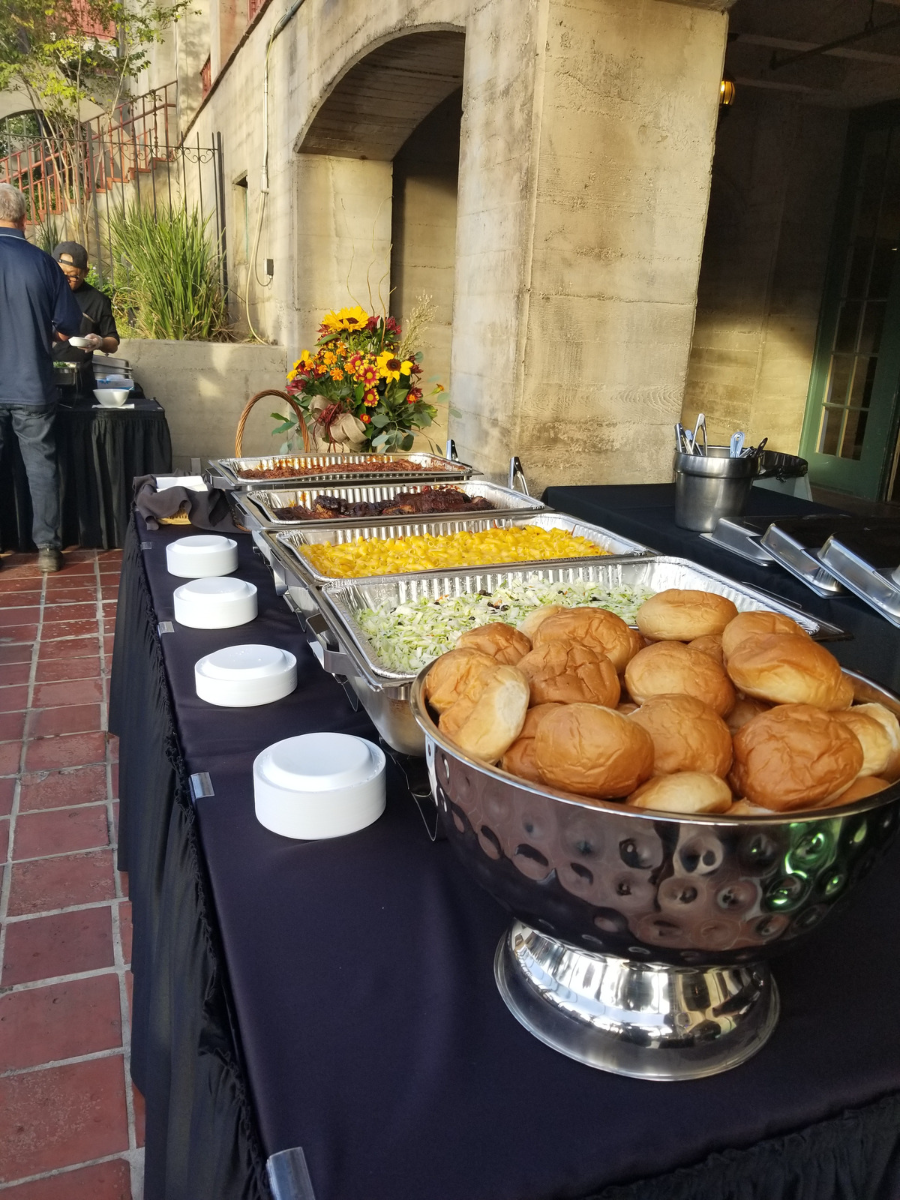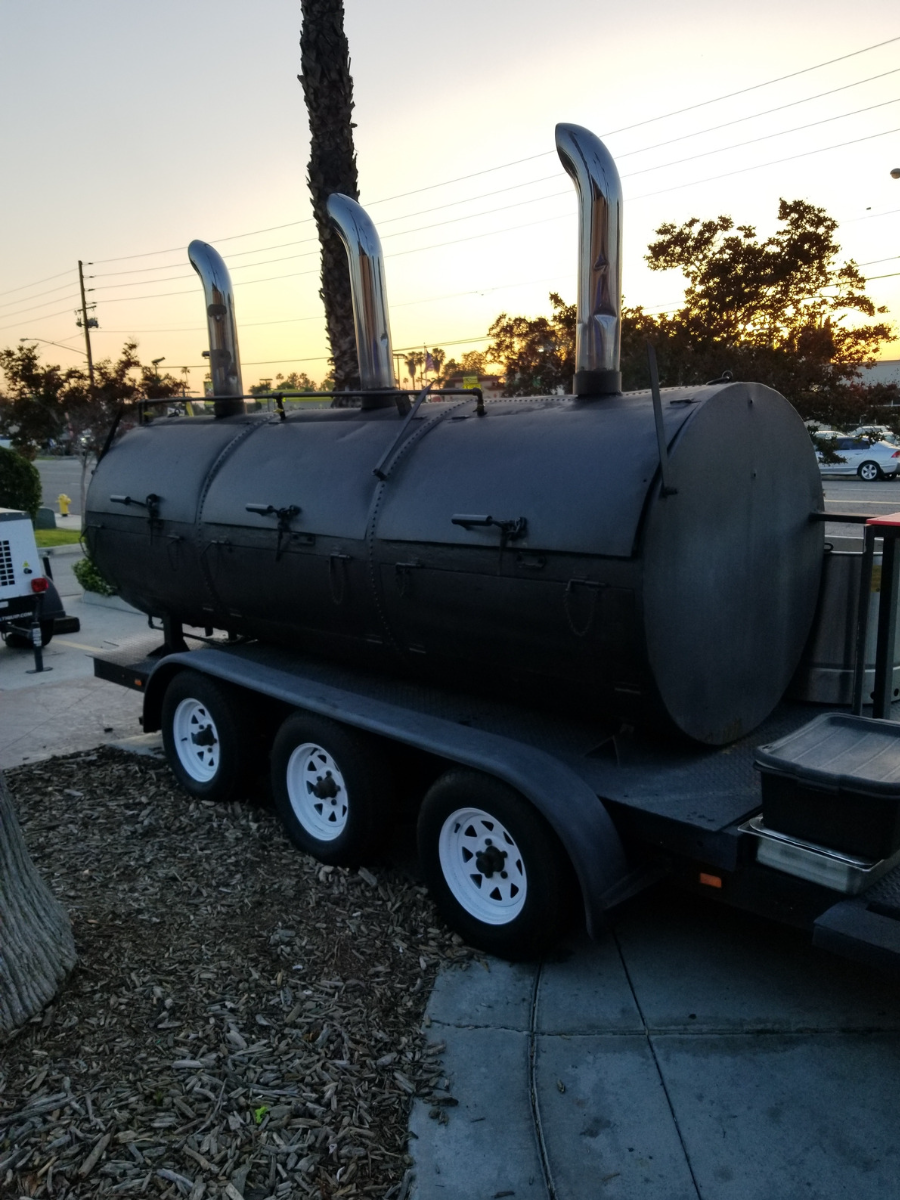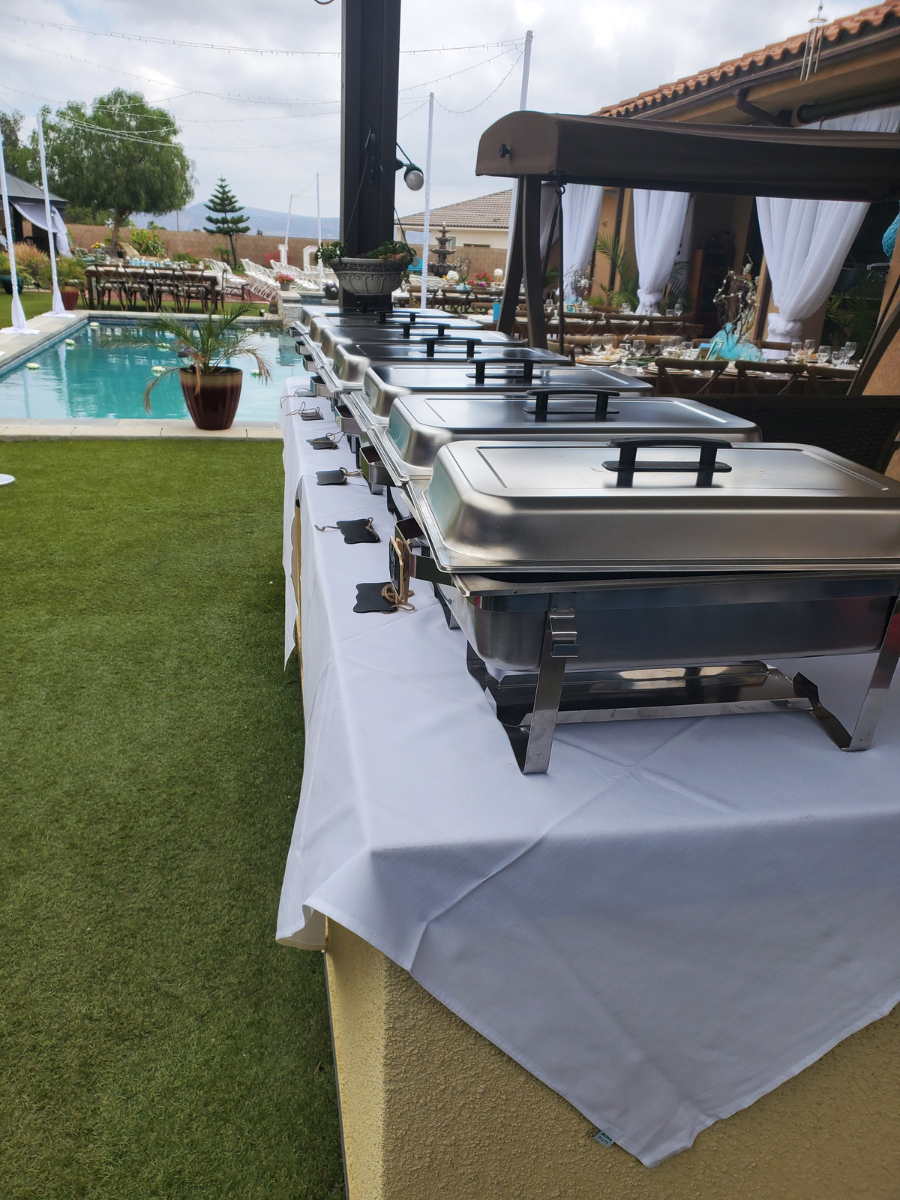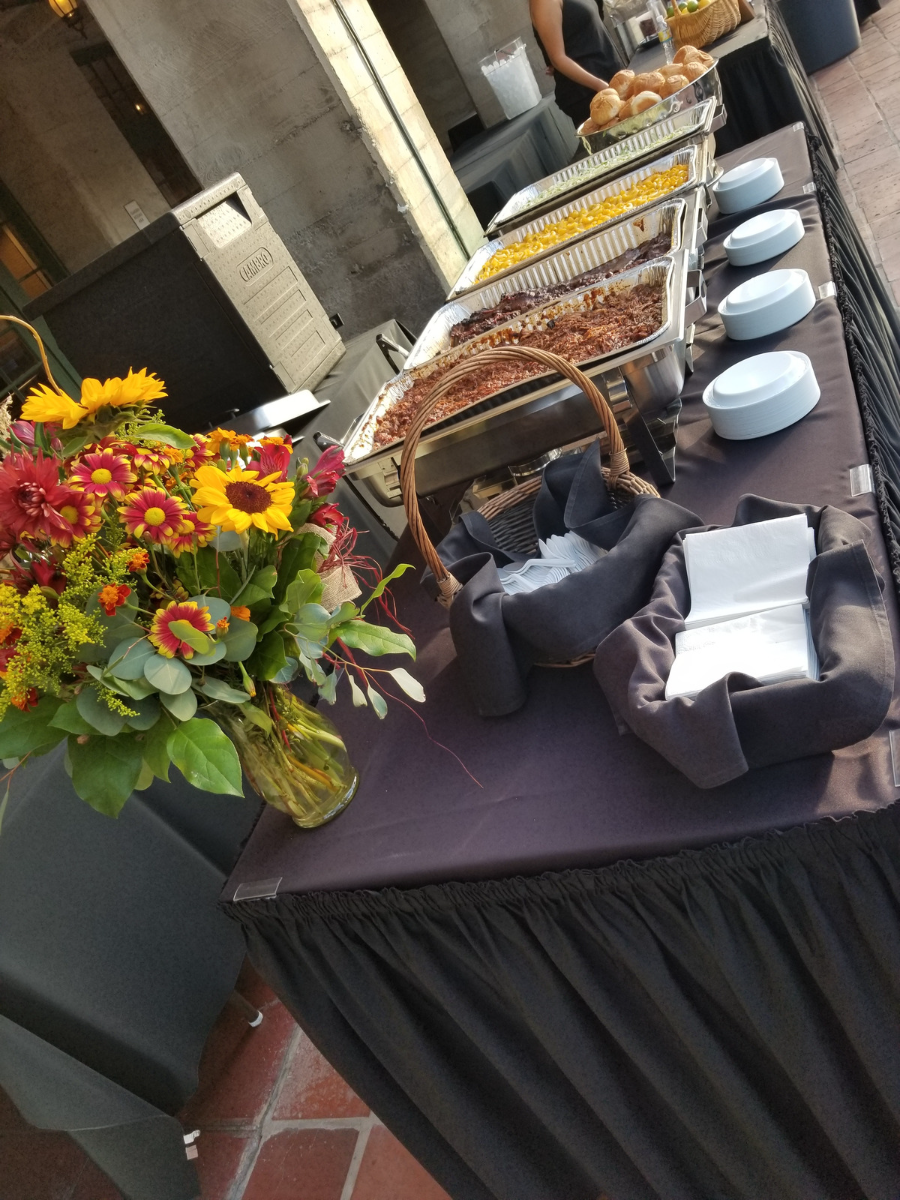 Catering F.A.Q.
Frequently Asked Questions
How much should I order?
Meat
Brisket, Pulled Pork, Rib Tips: 1/4 – 1/2LB per person.
Chicken: 1 Whole Chicken = 5 Servings
Pork Ribs: 1 Rack = 12 Bones / 6 Servings
Beef Ribs: 1 Rack = 8 Bones / 3-4 Servings
Hot Link: 1 Link / 1-2 Servings
Sides
Mac & Cheese, Baked Beans, Collard Greens, Candied Yams, Potato Salad, Coleslaw:
1 Half Pan / 25-30 Servings
1 Full Pan / 60 Servings
Is there a Catering order minimum?
There is a $200.00 minimum for Catering order.
Smaller order can be place as takeout/delivery
Gramsbbq.co
How much notice do you required for a Catering order?
Good things take time! We require at least 48 hours for catering orders of 50 guest or less. All our meat is seasoned with our custom dry rubs & smoked low & slow.
How will my order be packageD?
Your food will be ready to serve upon pick up / delivery. Most items are packaged in standard full or half-size aluminum pans. Condiments and smaller amounts of sides come in a quart size container or smaller.
What is the best way to contact you?
Email is the fastest way to get in touch: Gramscateringbbq@gmailcom
We can also be reached by phone at 951-347-4676. We try our best to get back to our customers within the business day.
I live 20+ miles away, can I get delivery?
For distances greater than 19 miles, please contact us at Gramscateringbbq@gmail.com
Is gratuity automatically included?
There is a 10% automatic gratuity included for our staff­. This is much appreciated and can be adjusted at your discretion.
How Many Chafers do I need?
One chafer kit includes:
1 Chafer, 1 full-size pan, and 2 half pans, sternos, disposable serving utensils, and a set-up guide.
1 half pan fits approximately:
– 6lbs Brisket/Pulled Pork/Rib Tips
– 2.5 Chickens
– 2.5 Racks Pork Ribs
– 1 Racks Beef Ribs
– 15-20 Hot Links
Other Items that require a chafer:
– Mac & Cheese, Baked Beans, Collard Greens, Candied Yams,
Instructions for disposable buffet set-up
Each chafer holds 1 full-size pan and 2 half-size pan inserts.
Remove any plastic wrap from the pans before putting them in the chafers.
Place one (empty) full-size pan in each chafer.
Fill each full-size pan with 1 inch of water.
Open the sternos (use a flat tool like a spoon or screwdriver to pop o­ the lids).
– If you have a stick lighter, place two sternos under each chafer and light.
– If you have a regular lighter, wear an oven mitt or rag to protect your hands, hold the sternos and light, and place
under chafers.
Place two half pans of food in each chafer. They will reach full heat in about 15-20mins.
Dig into your tasty BBQ bu­ffet!
If there are fewer pans of food than needed to completely fill the chafers, place an empty half pan in the chafer to cover the water.