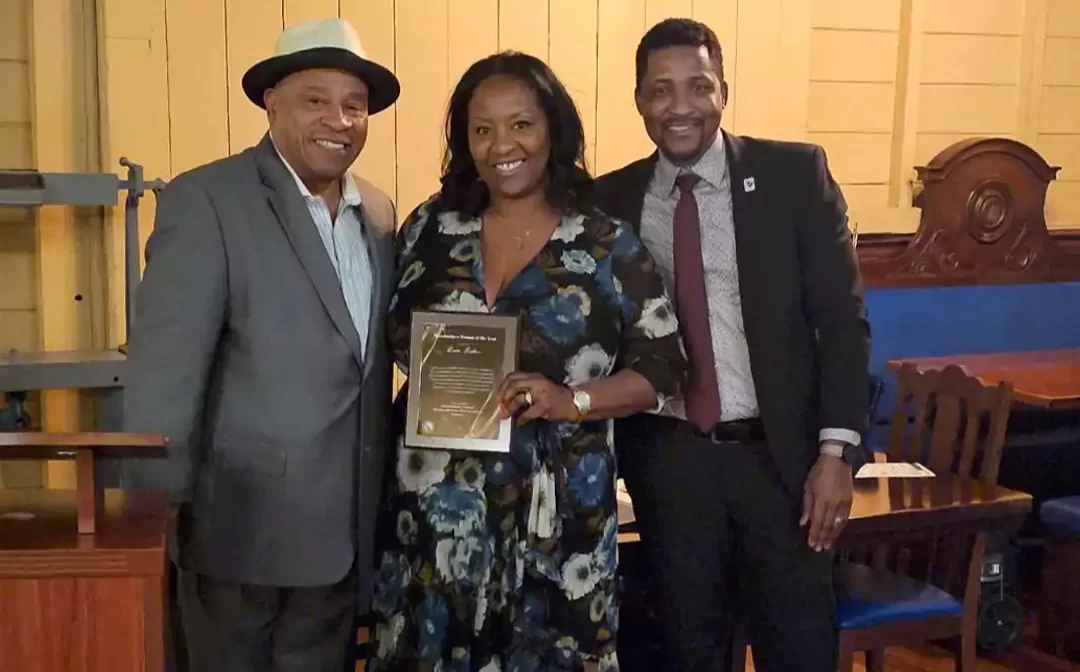 Hey y'all,
It's Benita here from Gram's BBQ. Guess what? I've got some pretty awesome news to share with you all! On November 7th, I was super honored to receive the Woman of the Year award from our very own Riverside County Black Chamber of Commerce. Can you believe it? This little BBQ joint and its crew making waves!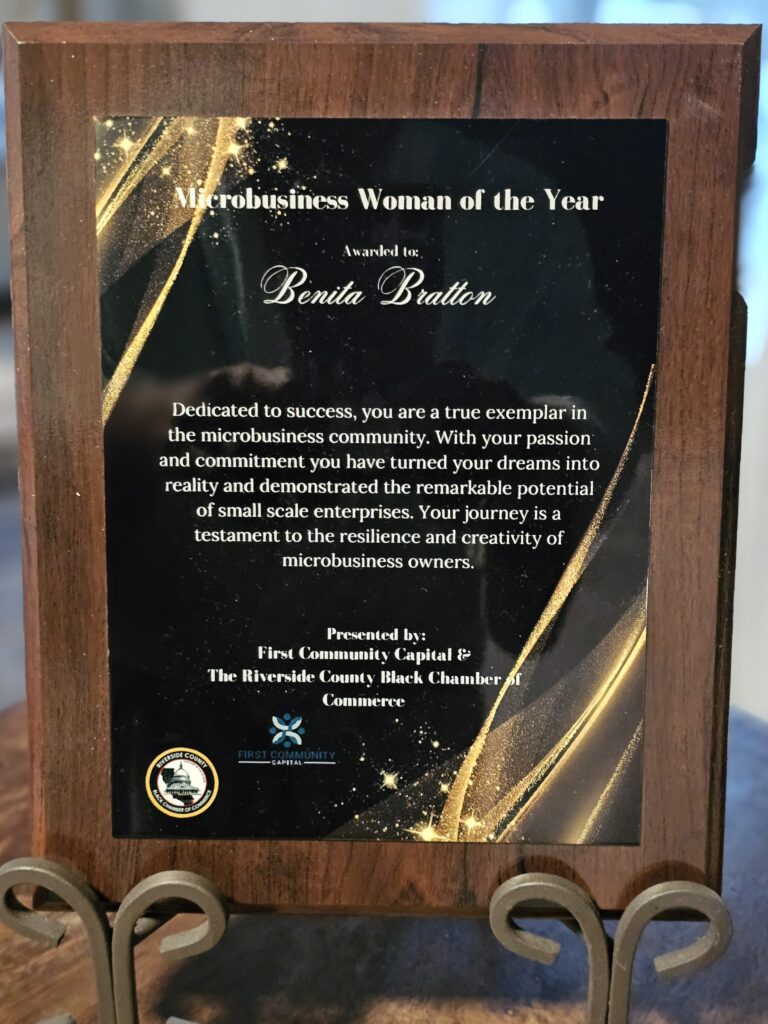 First off, a huge shout out to the Riverside County Black Chamber of Commerce. You guys rock for recognizing not just me, but the spirit of what we do here at Gram's BBQ. We're all about good food, great times, and a dash of Riverside charm, and it seems like you folks love that mix as much as we do.
Now, let's talk about the real heroes – my fantastic Gram's BBQ team. You know who you are! They are the magic behind those smoky flavors and hearty laughs we share every day. Without your hard work, dedication, and occasional burnt briskets (you know I'm just teasing!), we wouldn't be where we are today.
And to our amazing customers – you're the heart of Gram's BBQ. Whether you're here for our famous ribs or just dropping by to say hi, your support means the world to us. Every one of you is part of this big, fun, BBQ-loving family we've built here on Main Street.
So, what's next for us? Well, more of the same goodness, of course! Great BBQ, belly laughs, and maybe a few surprises along the way. Come on down to Gram's BBQ, where the pit is always hot, and the company's always warm. Let's celebrate this together – with a plate of your favorite BBQ, on the house!
Here's to more smoky adventures and shared moments at Gram's BBQ.
Catch you at the pit,
Benita Bratton
Chief BBQ Officer, Gram's BBQ 🍖🎉💕